Three French people honored by the European Patent Office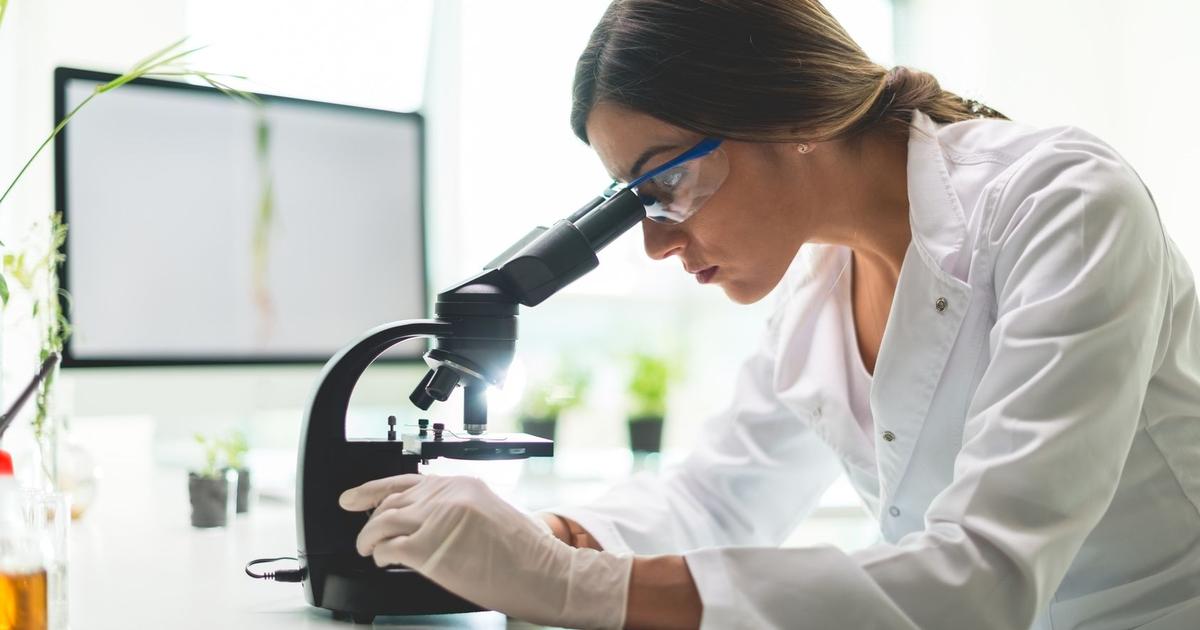 They are among the thirteen scientists or teams of researchers vying for the 2022 Inventor Prize.
Élodie Belnoue, former doctoral student in immunology at the Bichat hospital in Paris, Claude Grison, research director at the CNRS in Montpellier, and Frédérick Pasternak, engineer at Airbus Defense & Space in Toulouse are the three French people selected as finalists for the Prix de l European inventor. The distinction will be awarded on June 21 by the European Patent Office (EPO).
Thirteen scientists or teams of researchers were selected on Tuesday by an original jury, chaired by the boss of the great German Science Museum and eleven former winners. Let's go back to the French inventors. Élodie Belnoue, who has become research director of the Swiss company Amal Therapeutics, acquired by the Boehringer Ingelheim group, proposes to attack cancer using specific vaccines. With her colleague Madiha Derouazi, founder of the Swiss SME, they designed a platform for the development of therapeutic vaccines to boost the immune response of a person with…
.