Tired of breaking hair? Know some special methods that will be very beneficial for you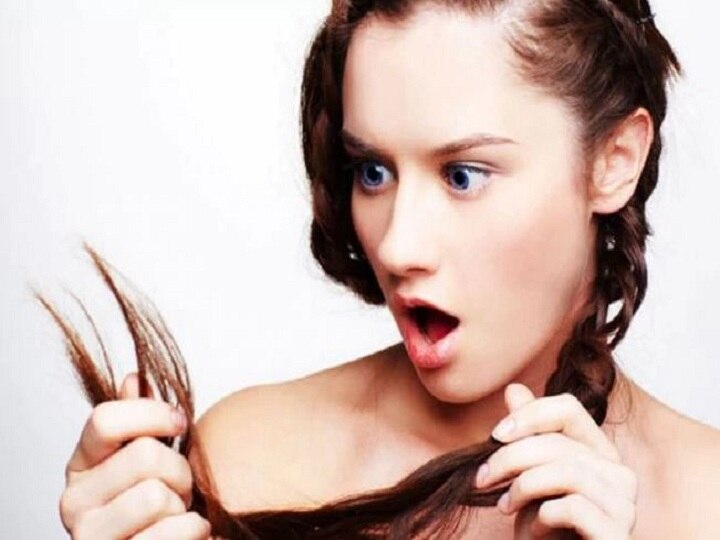 new Delhi: If a little care is taken of the hair, then it is possible that you will not have to deal so much with the problems related to your hair. There can be many reasons for your hair loss or their deterioration.
Excess of sunlight, due to dust and soil, use of chemical product in your hair, use of hot hair dryer or straightener. Wrong eating is also considered a big reason. At the same time, if you follow the health hair care routine on your hair. If you take a proper nutritious diet, then you will see a lot of improvement in your hair. The right nutritious hair is considered very beneficial.
If you are troubled by the breakage of your hair, then let us know the ways that will help you
1- Use the right product for hair
It is very important for you to understand which product is right for your hair. If this time your used product is not getting benefit in your hair, then you decide to replace them now. Change shampoo, change the conditioner. Replace all products.
2- Follow the routine routine
Massage with oil once in two days
Do not forget to apply conditioner after shampoo
Do not wash your hair daily
Naturally Dry Hair Quit Using Hair Dryer
Do not shave wet hair.
3- Keep an eye on catering
Good food is very beneficial for your hair. Eggs, soybeans, nuts will benefit you immensely.
4- Homemade mask
Prepare homemade mask for hair. Amla, egg, aloe vera, neem mask will benefit greatly.
Read this also.
Weight Loss: 5 factors that can slow down your metabolism, weight loss also becomes difficult
Beauty Tips: These face masks made at home to enhance beauty and achieve natural glow
.