Tired of using toothpaste to salicylic acid? Get rid of acne with these methods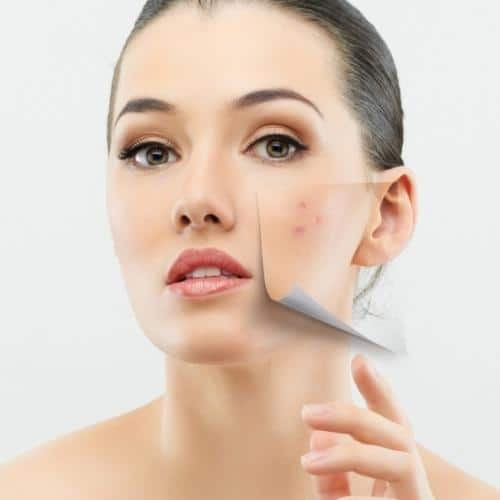 Avoid this mistake
If you want to do something to remove the acne of your face that you get immediate benefits, then know one thing that the immediate benefit also disappears immediately! Also English medicines and cosmetic ointments have their side effects as well. These can also increase the problem of acne. Along with this, you may also have problems of dryness in the hair, dryness in the eyes and increased cholesterol.
You have to do this
To control acne, first you have to pay attention to your diet. If possible, remove these things completely from your diet, otherwise limit their quantity very much.
sugar
milk
cheese
curd
oily substance
egg

li>
Avoid spending time in the sun
Do walk in the morning and evening. With this your metabolism will work properly. If possible, play a sport in which you have to be very active, if you want, you can also practice dance for 30 minutes.
Skin Care During Acne
Triphala Churna
Powder of Neem Leaves
Water
Take equal quantity of Triphala Churna and powder made from Neem leaves and mix them with water Cook it. Clean your face thrice a day with this, your skin will get rid of excess oil and bacteria will also not be able to grow.
Apply Guava Leaves Face Pack
To prepare Guava Leaves Face Pack you need these things…
Turmeric
Fresh Guava Leaves (Copal or New Leaves)
Licorice Root Powder
Fuller's Earth
Make a face pack by mixing all these things with the help of rose water. After applying it for 20 to 25 minutes, wash the face with fresh water and clean it. Can.
when drugs are needed
.