To make ART for all a reality, let's make gamete donation possible in all fertility centers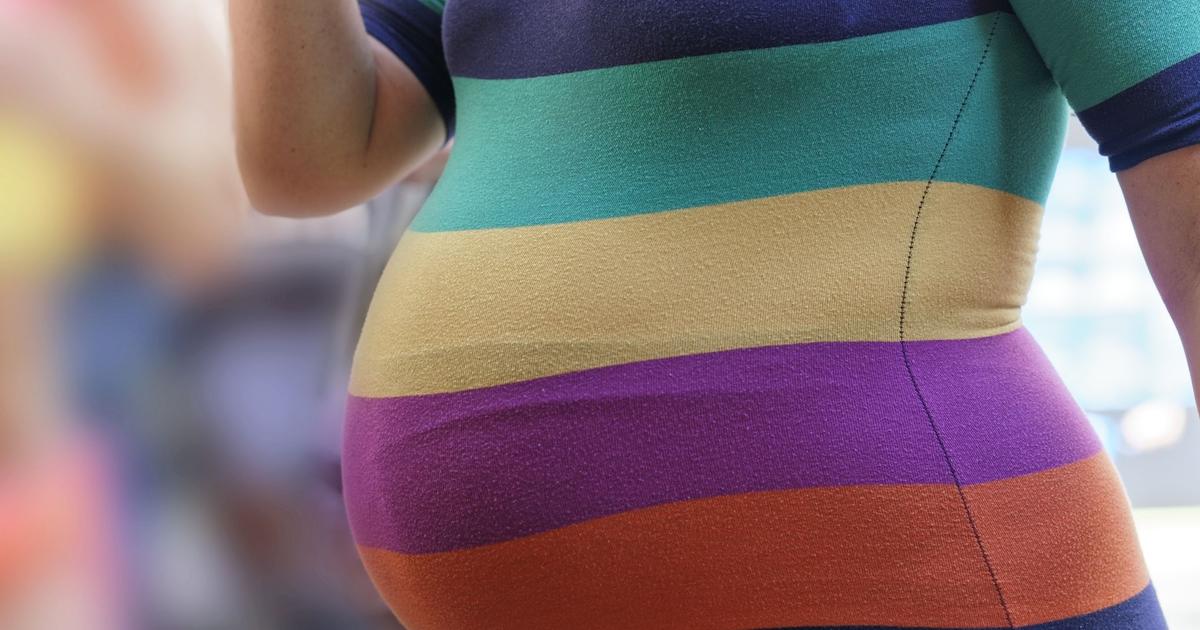 GRANDSTAND – Waiting times for medically assisted procreation make it difficult to take care of the majority of women in the national territory.
The revision of the 2021 bioethics law was an opportunity for France to open up a number of rights to women, more than a decade after many European countries. This is how medically assisted procreation (AMP or PMA), with sperm donation via intrauterine insemination or in vitro fertilization (IVF), was authorized in the autumn for couples of women and to unmarried women. The same was true for the so-called "societal" self-preservation of oocytes and spermatozoa.
Read also Spain, Eldorado of PMA for French women
Unfortunately, this right that gay and single women have waited for for a decade of broken promises is difficult to achieve. Delays announced for assisted reproduction with sperm donation vary depending on the French donation centers from six months to three years, delays already known to heterosexual couples followed for severe male infertility. Despite the commitment made by the Ministry of Health on the financial means released for its implementation…
.