Today is Akshaya Tritiya, Parashuram Jayanti, know today's constellation and Rahukal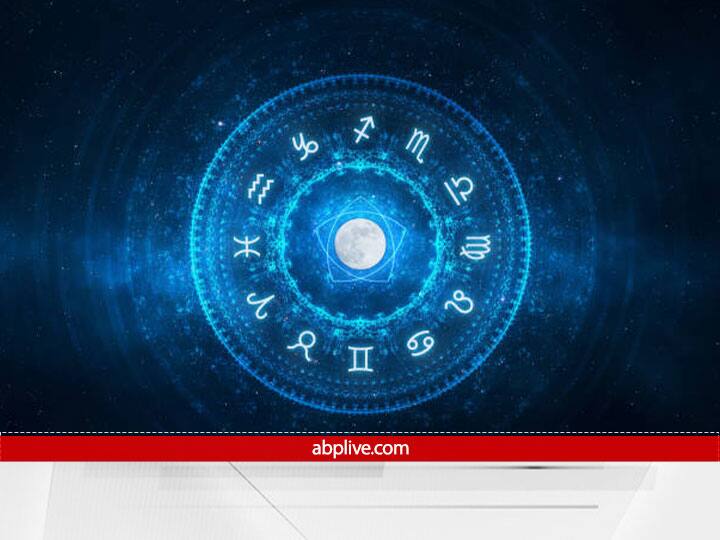 Aaj Ka Panchang 3 May 2022 : 3 May 2022 Tuesday is a special day. According to the Panchang, the Moon will remain in Taurus today. Let's know today's auspicious time and Rahukal.
Today's date (Aaj Ki Tithi) : Shukla Paksha of Vaishakh month has started on 3rd May 2022. Today is the date of Vaishakh Shukla Tritiya. Today Shobhan Yoga is being formed.
Today's Nakshatra (Aaj Ka Nakshatra): Rohini Nakshatra is on 3 May 2022 according to the Panchang. Today is a special day.
Today's Rahu Kaal (Aaj Ka Rahu Kaal)
According to the Panchang, on Tuesday, May 3, 2022, Rahukal will remain from 3:37 pm to 5:17 pm. Doing auspicious work in Rahukaal is considered taboo.
Akshaya Tritiya 2022
Today is a very special day from the religious point of view. Today is the festival of Akshaya Tritiya. Special importance of worship and charity has been told on this day. Akshaya Tritiya has special significance in Hinduism and Jainism. On this day any new work can be started without any thought. It is believed that on this day Satya Yuga and Treta Yuga started. The end of the Dwapar era and the end of the Mahabharata war also took place on this date. The incarnation of Lord Vishnu's Nar Narayan incarnation, Hayagriva, Parashuram ji also took place on this date.
Parshuram Jayanti 2022
The birth anniversary of Parashuram is celebrated on the third day of Shukla Paksha of Vaishakh month. According to mythological belief, Lord Parashuram was born on this day.
02 May 2022 Panchang (Aaj Ka Panchang 2 May 2022)
Vikrami Samvat: 2079

Month Purnimant: Vaishakh

Side: Shukla

Day: Tuesday

Season: Summer

Date: Tritiya – till full night

Nakshatra: Rohini – till 27:17:48

Karan: Taitil – Till 18:24:48

Yoga: Shobhan – till 16:14:02

Sunrise: 05:39:10 AM

Sunset: 18:57:15 PM

Moon: Taurus

Rahu Kaal: 15:37:44 to 17:17:30 (no auspicious work is done during this period)

Shubh Muhurta Timings, Abhijit Muhurta: 11:51:37 to 12:44:49

Direction: North
inauspicious timing
Wicked Muhurta: From 08:18:47 to 09:12:00

Kulik: from 13:38:01 to 14:31:14

Kantak: From 06:32:23 to 07:25:35

Kalvela / Ardhyam: from 08:18:47 to 09:12:00

hours: from 10:05:12 to 10:58:24

Yamgand: From 08:58:42 to 10:38:27

Gulick time: from 12:18:13 to 13:57:59
Chanakya Niti: According to Chanakya Niti, these situations are most painful for human beings.
Parshuram Jayanti 2022: Parshuram Jayanti will be celebrated tomorrow, know the date, auspicious time and worship method
,