Today's Nakshatra: 29th July is the date of Shashthi and Uttarabhadrapada Nakshatra, know today's Rahu period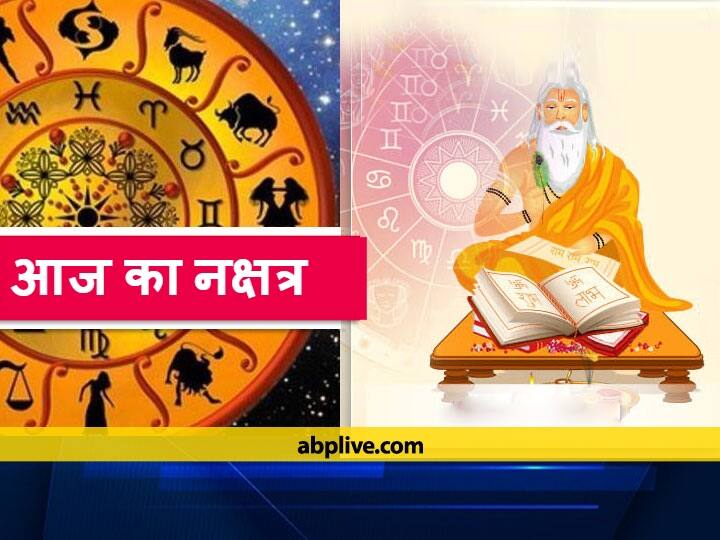 Aaj Ki Tithi 29 July 2021: According to the Panchang, on 29th July 2021, Thursday is the sixth date of Krishna Paksha of Shravan month. On this day, the lord of the planets, Sun God, is sitting in Cancer sign with Mercury, the prince of the planets, making Budhaditya yoga.
Today's date (Aaj Ki Tithi)
According to the Panchang, 29th July is Thursday, Shashti Tithi. The Shashti date is considered to be of special importance in Sawan. The month of Sawan is dedicated to Lord Shiva. According to the scriptures, the lord of the sixth date of the Panchang is Skanda Kumar, the son of Lord Shiva and Goddess Parvati. Shiva's son Skanda Kumar is also known as Kartikeya. That is why the worship of Shiva family on this day is considered best.
Today's Yoga (Aaj Ka Yog)
According to the Panchang, Sukarma Yoga is considered auspicious on Thursday. Sukarma Yoga is said to be auspicious for performing auspicious works. Experts believe that starting a new job in this yoga is auspicious. Along with this, Sukarma Yoga is considered good for performing religious and demanding works. At present, Chaturmas are going on and the month of Sawan has started. Sukarma yoga is considered best for taking the name of God on Chaturmas and performing good deeds.
Today's Nakshatra
According to the Panchang, on 29th July 2021, Uttarabhadrapada Nakshatra will remain on Thursday. This constellation is considered to be 26th out of 27 constellations. Shani Dev is the lord of Uttarabhadrapada Nakshatra. In astrology, Shani Dev is considered a judge. At present, Saturn is retrograde, and is transiting in Capricorn. On the other hand, the zodiac lord of Uttarabhadrapada Nakshatra is Dev Jupiter. At present, Jupiter is transiting retrograde in Aquarius.
Today's Rahul- From 14:09:07 to 15:50:51, no auspicious work is done during this period.
Read also:
Economic Horoscope 29 July 2021: Taurus and Libra zodiac signs should not do this work, know the horoscope of 12 zodiac signs
Sawan 2021: When is the second Monday of Sawan? Know date, date and auspicious time
.