Today's Nakshatra: Dashami date and Anuradha Nakshatra will be on July 19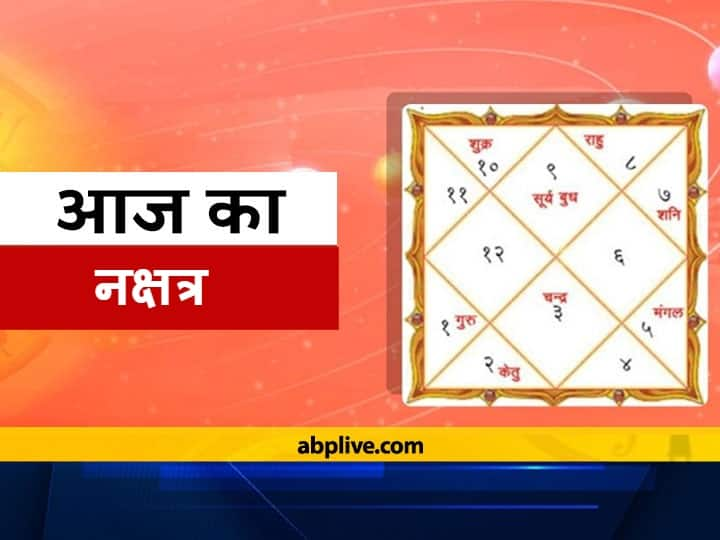 Aaj Ka Panchang: According to the Panchang, Monday is a special day from a religious point of view. This day is the tenth day of Shukla Paksha of Ashadh month. According to mythological belief, the date of Dashami has been given a place in the auspicious date. The work done on this date is auspicious and there is a possibility of getting success. The date of Dashami is considered auspicious for the release of a book or a book. Along with this, this date is also considered best for taking office and taking oath.
Moon in Libra
On Monday, July 19, the Moon will be in Libra. In astrology, Moon is considered as the factor of mind and mother. Libra sign people need to pay special attention on this day. Be careful in terms of health and money. The enthusiasm will continue.
Today's Yoga (Aaj Ka Yog)
According to the Panchang, auspicious yoga is formed on the tenth day of Shukla Paksha of Ashadh month. Auspicious yoga is considered as the best yoga. New work can be started in this yoga. Auspicious yoga is also considered best for auspicious works. Today Lord Shiva is worshipped.
Today's Nakshatra (Aaj Ka Nakshatra)
There will be Visakha Nakshatra on Monday. According to astrology, Guru is considered to be the lord of Visakha constellation. Those born in this nakshatra are intelligent. Such people are famous. They are also lucky in terms of money. Those born in Visakha Nakshatra are expert in making friendship. These are politics, administration and good consultants.
Read also:
Shani Dev: Special yoga is being made to pacify Shani Dev on Guru Purnima, Gemini, Libra, Sagittarius, Capricorn and Aquarius, zodiac signs must do these measures on this day
Chanakya Niti: To be successful in education, job and career, never forget these things of Chanakya, the grace of Lakshmi ji also remains.
.