Too much noise can harm cardiovascular health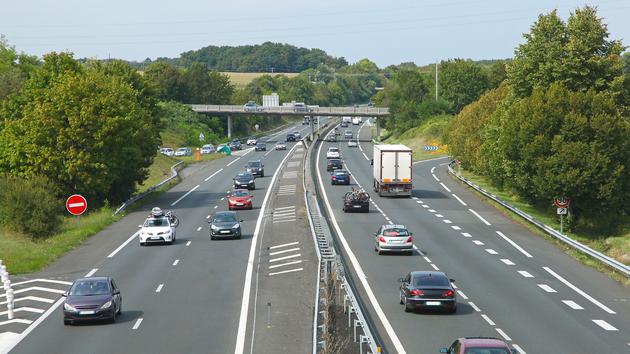 DECRYPTION – Noise pollution can have a dysfunctional impact on the cardiovascular system.
Some 9 million French people are overexposed to noise pollution, with chronic effects on their health, estimated the Ecological Transition Agency (Ademe) in a study published in July. Among the deleterious effects, the impact of noise pollution on cardiovascular diseases, little known to the general public, is the subject of a growing number of studies.
Read alsoHow Compressed Sound Damages Our Hearing
The World Health Organization (WHO) estimates that road traffic noise increases the risk of coronary heart disease by 8% for every 10 dB, starting at 50 dB. The inhabitants of Western Europe would thus lose 61,000 years of healthy life per year, again according to the WHO. "Night transport noise disrupts sleep, increases stress hormone production and induces oxidative stress. All this can promote the appearance of dysfunction of the endothelium (which lines the inside of blood vessels) and hypertension, two risk factors for cardiovascular disease., explain…
.