Transit of Mercury in Leo, gain in job, career and business can give big trouble in this matter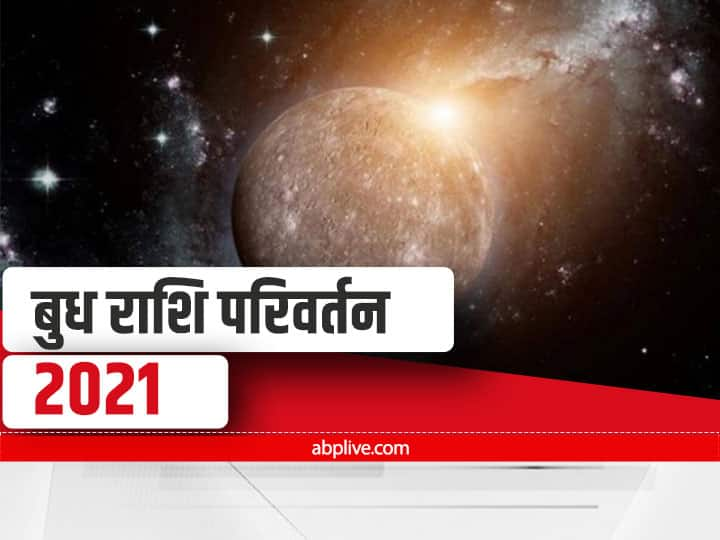 Mercury Transit in August 2021: The coming 17 days are special for the Leo zodiac. The transit of Mercury is now going to happen in Leo. Mercury's zodiac change will affect from Aries to Pisces. But the maximum effect will be seen on Leo sign only because Mercury is entering Leo sign.
nature of mercury
The planet Mercury has a special status in astrology. Mercury is called the prince of planets. Mercury is the factor of business. Along with this, communication has been considered as the factor of communication, speech, logic, law, market, stock market, medicine, writing, commerce etc. Along with this, the planet Mercury has also been called the lord and protector of traders. In the hands of the planet Mercury, there is a kirpan, ax and a shield. His ride is a winged lion.
Mercury's Zodiac Change in Sawan Monday
Mercury's zodiac change in Leo is going to happen on August 09, 2021 according to the calendar. This day is the third Monday of Sawan. The special significance of the day of Sovmar has been told in the month of Sawan. The month of Sawan is dedicated to Lord Shiva. The inauspiciousness of the planet Mercury is also removed by worshiping Lord Shiva.
Mercury change time
According to astrological calculations, the zodiac change of Mercury will happen on Monday, 09 August 2021, at 01:23 pm. The transit of Mercury will remain in Leo till 26 August 2021. Mercury will transit in Virgo after Leo.
Leo Horoscope- Mercury's zodiac change will give auspicious results in terms of education, job, career and business. The effect of speech will also increase. It is the best time for investment. During this time Leo people can invest keeping in mind the future. This transit of Mercury is beneficial for you in terms of money, take special care of health during this transit period. Do not take any kind of carelessness in the matter of health.
Read also:
Diwali 2021: When is Diwali? This time special yoga is being made on Lakshmi Puja
Chanakya Niti: Never forget these things in the matter of money, there will never be a crisis of money
Chandra Grahan 2021: These three zodiac signs will have to be given special attention on the lunar eclipse, money and health may be affected
Weekly Horoscope 09-15 August 2021: Aries-Gemini people should not do this work, know the horoscope of all zodiac signs
Sawan 2021: When is the month of Sawan ending, know the date and last Sawan Monday
.