Treat dengue fever with home remedies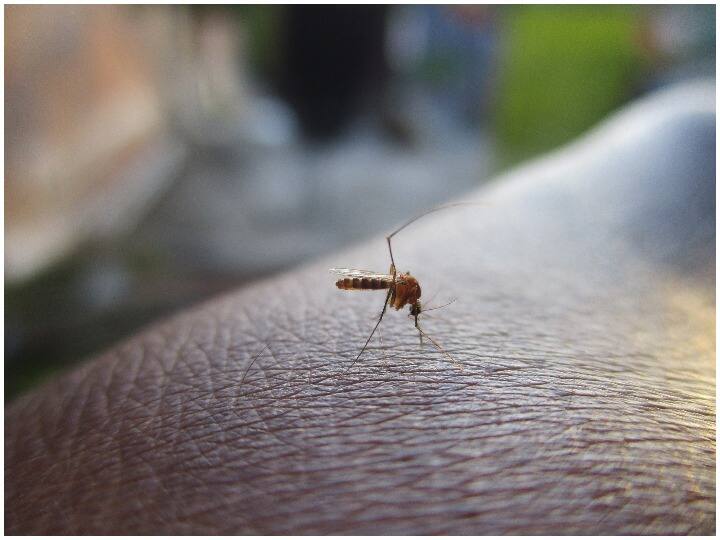 Dengue Treatment: The disease caused by mosquito is called dengue. It is caused by the bite of female mosquitoes and mosquitoes spread dengue virus. Dengue fever is also called break bone fever because there is unbearable pain in the bones due to fever. There are many symptoms of dengue fever such as fever, headache, chickenpox-like skin rash, muscle and joint pain. Timely treatment of dengue is important. For this you should contact a doctor, but some home remedies can help to overcome dengue fever.
vitamin C- Foods containing vitamin C should be consumed as far as possible. Vitamin C keeps you healthy as well as helps in increasing the immunity of the body. Apart from that, it also prevents the spread of any kind of infection.
Use of turmeric Take light food in some form and drink it. Generally turmeric is used in vegetables or lentils, apart from this, if you want, you can consume turmeric milk. The antibiotic properties present in it strengthen your immune system and protect you from diseases.
Basil and Honey- The use of honey and basil can also prevent dengue. For this, you can drink basil by boiling it in water, along with adding honey to it. Apart from that, you can use basil in tea or decoction. The antibacterial properties found in it are helpful in the prevention of diseases.
papaya leaves- Papaya leaves are considered a better remedy in the treatment of dengue. Dengue can be prevented by drinking the juice of papaya leaves in the amount of about two to three spoons twice a day. Papain, an enzyme rich in protein in it, can improve digestion power.
Pomegranate- Consumption of pomegranate is suitable to get reduction due to lack of blood and weakness due to dengue fever. Vitamins E, C, A, folic acid and the antioxidants in it have proved to be very beneficial. It also plays an important role in the formation of red blood cells.
Lips Care Tips: If the pink color of your lips has also disappeared, then follow these tips
Hair Care Tips: Apply Onion juice and Aloe Vera Gel to make hair strong
.