Treating cancers according to their genetic abnormalities and no longer according to the organ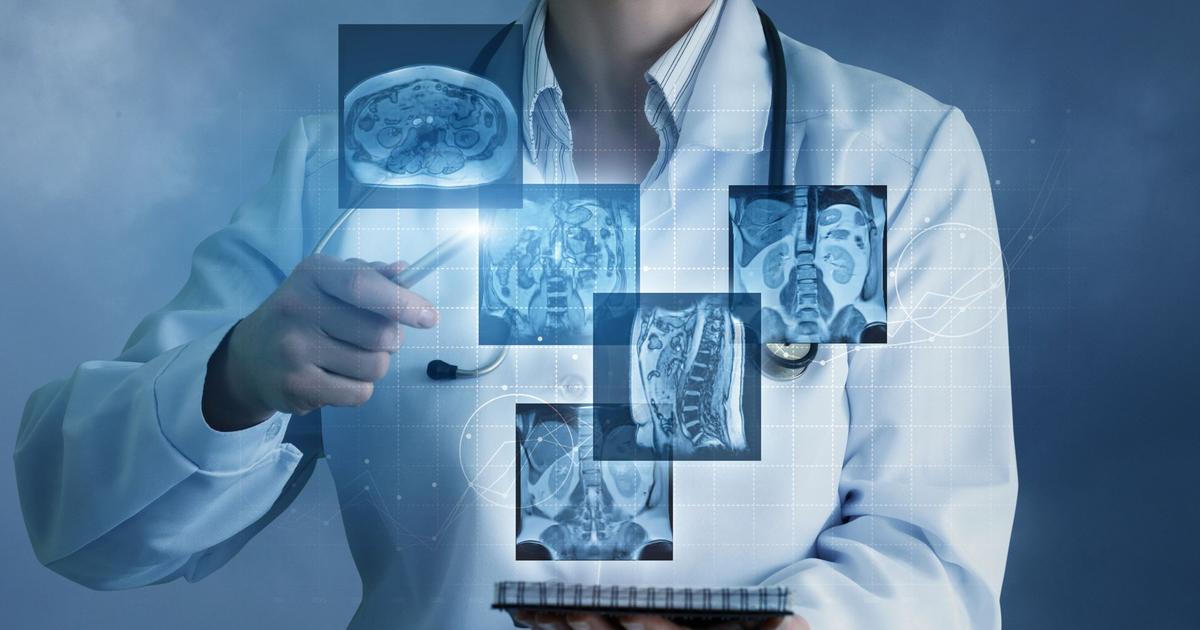 DECRYPTION – An innovative therapy has been tested on tumors of the breast, pancreas, and nearly twenty other locations.
Have a tumor of the salivary glands or pancreas and be offered licensed therapy for bladder cancers. If the approach may surprise at first glance, it is increasingly widespread for the management of certain oncological patients. A French study, presented at the World Cancer Congress organized by the American Society of Clinical Oncology (ASCO), provides new arguments in favor of a "pan-tumor" approach.
Read alsoA German company claims to have found the key to the fight against cancer
The Ragnar trial evaluated a targeted therapy, erdafitinib, in the treatment of more than twenty different types of cancer. This molecule is available in France for the treatment of certain metastatic and/or inoperable bladder cancers. "This treatment targets a molecular particularity present in certain urothelial carcinomas, a mutation or fusion of the FGFR 2 and 3 genes. However, these anomalies are found in around twenty different tumor types, with variable frequencies", explain it…
.