Treating psychological trauma with your eyes: the effectiveness of EMDR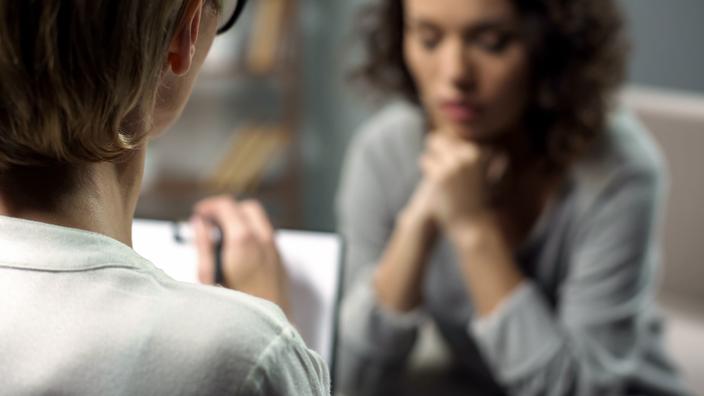 DECRYPTION – This amazing but documented therapeutic method relies on rapid eye movements.
Move your eyes to heal the traumas of the past? A therapeutic method discovered in 1987 by the American psychologist Francine Schapiro, EMDR has long made people smile. In The Man Who Was Right – The Life and Fate of David Servan-Schreiber (Philippe Rey), the journalist Hélène Mathieu recalls the skepticism of the scientific community when it was introduced in France by the psychiatrist David Servan-Schreiber who created, in 2002, the association EMDR France and the French Institute of EMDR (which has since trained more than 7000 therapists).
"In our country, psychoanalysis has long had a dominant position, which explains why the development of EMDR was later than in other European countries. It is also striking that in the recent successful series "In therapy" (Arte), psychoanalysis was chosen as a model of therapy for post-traumatic disorders while, in this context, EMDR is much more validated. scientifically ", is surprised …
.