Trees also become "senile"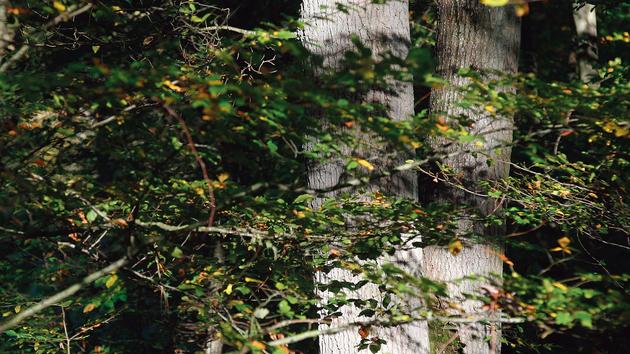 As they age, trees produce fewer seeds, which limits their ability to reproduce sexually.
In the forest, do trees continue to reproduce when they age? The fertility of forest plants is much less known than that of fruit trees for fairly obvious commercial reasons. It is also more difficult to study, because of their more complex environment… and their longevity. Scientists from the National Research Institute for Agriculture, Food and the Environment (Inrae) and Duke University in the United States have therefore looked into the question. This work, led in particular by researcher James Clark from the Laboratory of Ecosystems and Mountain Societies (Grenoble Alpes-Inrae University) and Duke University of Durham, has just been published in the journal Proceedings of the National Academy of Sciences (PNAS) and are part of the French research program "Make Our Planet Great Again".
Read also Fires: can a burnt forest recover?
More than 60 international scientists have thus synthesized data on the annual seed production of some
This article is for subscribers only. You have 77% left to discover.
Pushing back the limits of science is also freedom.
Continue reading your article for € 1 for 2 months
Already subscribed? Log in
.