Trollers were asking for bikini photos by sending dirty messages to TV actresses, enjoyed CREEPS like this
'Kasautii Zindagi Kay 2' fame actress Madhura Naik is in the news for posting a bikini cartoon on Instagram. Madhura Naik has earned a lot of name from the TV serials 'Is Pyaar Ko Kya Naam Doon', 'Shapath' and 'Tumhari Pakhi'. She is also very much discussed on social media due to her pictures. The actress has now revealed that she shared the bikini cartoon for those lousy people who message her and ask for bikini photos.
Users send stupid messages on Instagram
Madhura told our colleague 'ETimes' that she receives hundreds of direct messages on Instagram every day. There are a lot of dirty and dirty things written in them. Madhura says, 'Sometimes it seems that people have trouble with my clothes, food and everything. Once I was trolled for phishing.
'This photo was put only for such creepy people'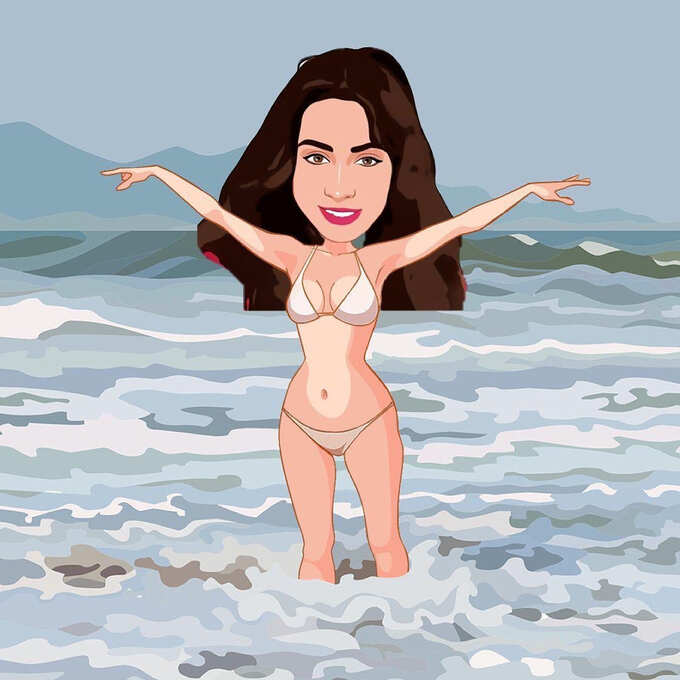 Madhura further says, 'My DM and inbox are full of messages from such poor minded people. I usually don't even respond to such messages. I don't even read them. These creepy people often tell me to put photos in a bikini, that's why I posted this for those like minded people.
'Caricature was sent by a friend from Israel'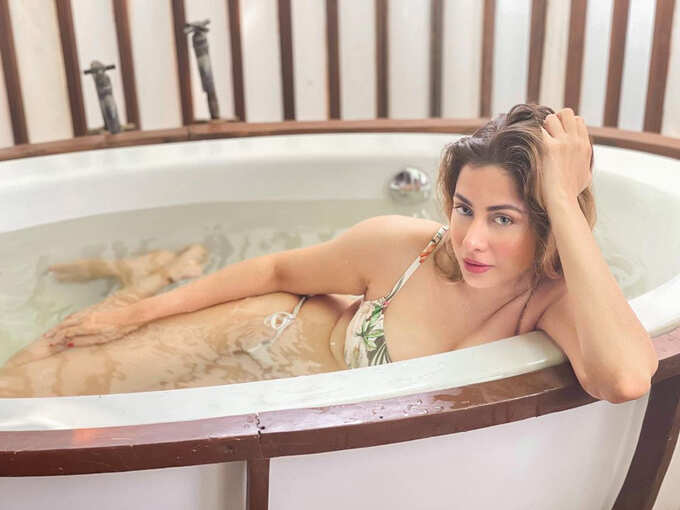 Madhur tells that she was at one of her cousin's house. One of her friends sent her this caricature from Israel, in which she was in a bikini look. She says, 'As soon as I saw this, I thought I should post it. For the stupid people who wanted my bikini photo, this was the best answer. Sometimes I think that the kind of bad things these people do in the message, would they have done such things even if they were in front of me.'
'I wonder how people dare to do this'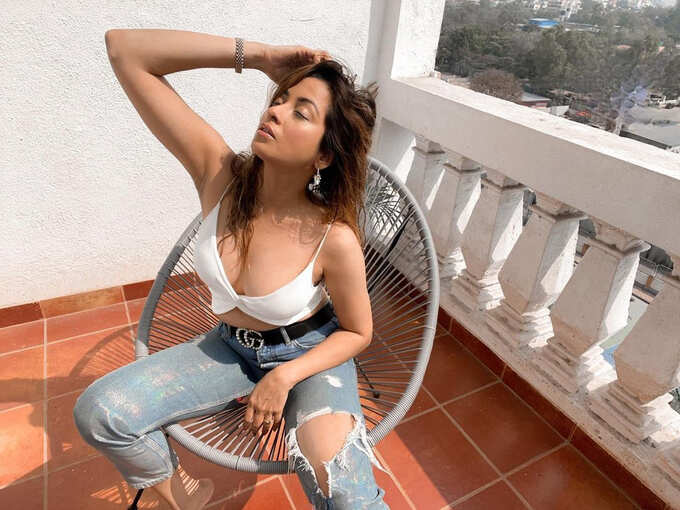 Madhura further says that being a celebrity, she has to face such things. Every celeb has to face this. She says, 'Generally all these things do not affect me mentally. But I wonder how do people dare to say something like this hiding behind the phone?'
'Do not block such people, report the profile'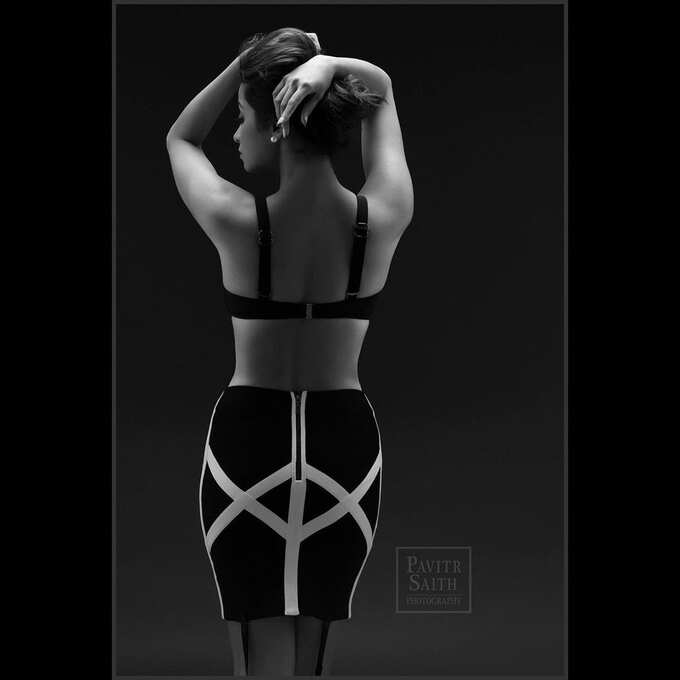 On how to deal with trolling, Madhura replies, 'I think instead of blocking the profile of such people or deleting their comments, we should report their profile. We are given a report button in the app because of this. I am sure app companies will take necessary action against such trolling profiles.
'No time to go to cyber police'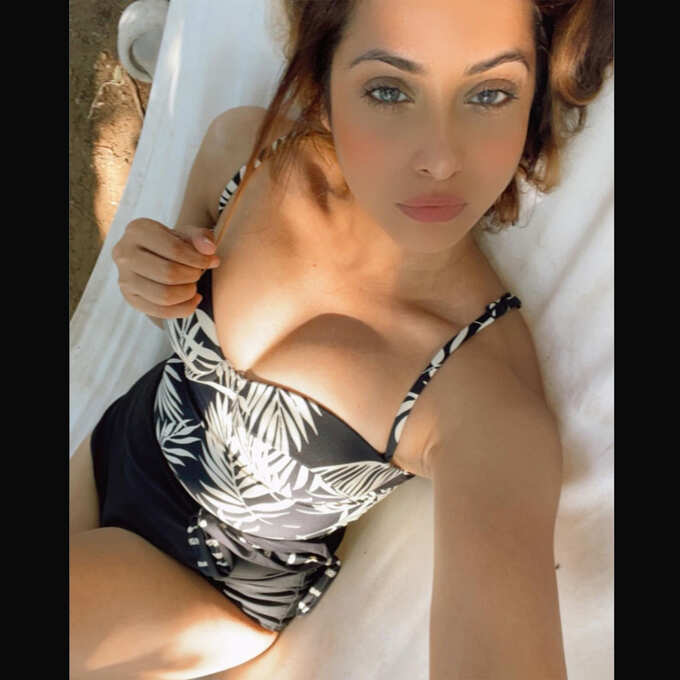 Madhura adds, 'I don't think we all have the time to go to the cyber police and complain, but if there is an option to report online then… you should do that. We in India are not much better in terms of cybercrime yet, but I think there are other ways to deal with it as well.
Worked in 25 TV shows including 'Naagin', 'Uttaran'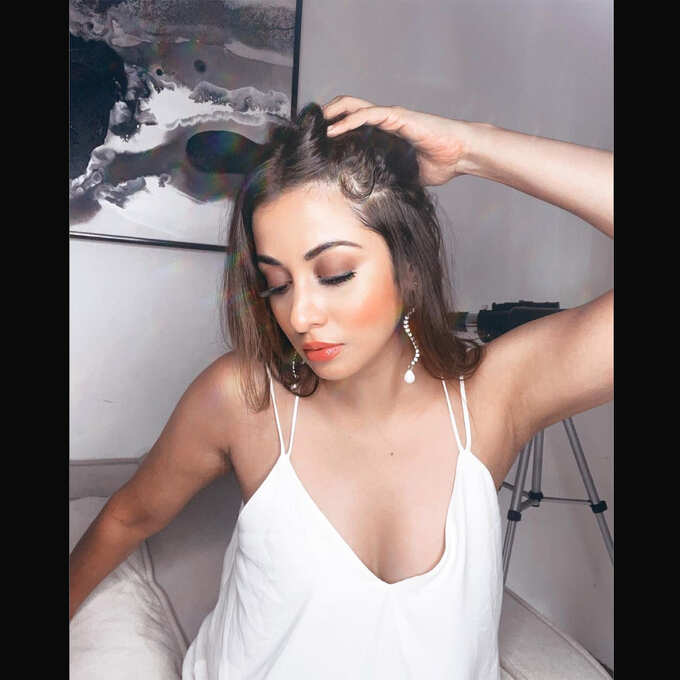 Madhura Naik first entered the modeling world. After this she appeared in the music video. He made his debut on TV with the serial 'Bhaskar Bharti'. Madhura, who has worked in serials like 'Uttaran' to 'Naagin', has played big and small roles in 25 TV shows so far. She has also appeared in Bollywood movies like 'Good Boy Bad Boy' and 'Pyaar Impossible'.
.