Two out of three urban people of India told the corona virus to be the biggest concern, the survey revealed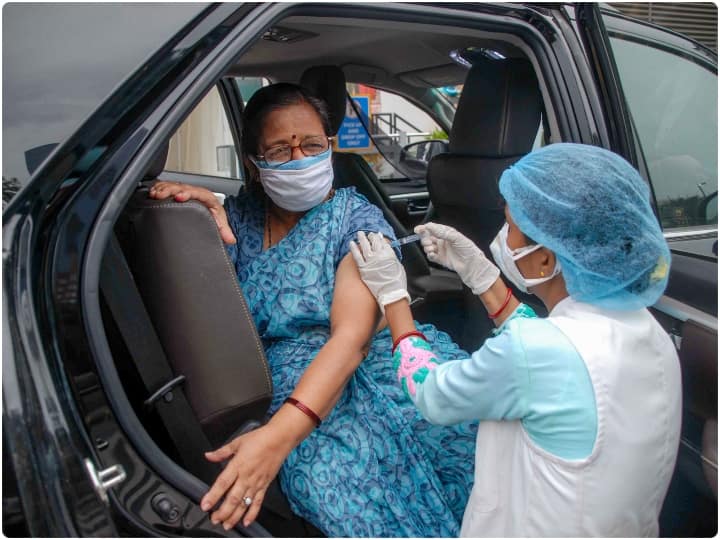 iIpsos's recent monthly survey reveals major concerns of urban Indians in May. As compared to April 2021, the disappointment level of the urban people of India was seen to be increasing in May. At least two out of three Indians described the corona virus epidemic as the most worrisome (66 per cent) and a 21 per cent increase in the level of anxiety compared to April 2021.
Corona is the biggest concern of two Indians out of three in India & nbsp;
This is revealed by a new survey in which people gave unemployment second number 44 percent, while healthcare emerged as the third biggest concern with 30 percent. Economic/political corruption was seen as the fourth concern (24 per cent) as there was a decline of 11 per cent since April, while poverty and social inequality was the fifth biggest concern (21) per cent. The Global Advisor Survey of 28 countries was conducted between March 23 and May 7, 2021. Ipsos.
52% of urban people surveyed told that the country is on the right path
The survey asked 19,070 adults between 18 and 74 years of age in Canada, Israel, Malaysia, South Africa, Turkey and the United States, while 16 to 74 years of age were included in 21 other countries. According to the survey, during the Corona epidemic in May, one in every two (48 percent) of urban India responded that the country is not on the right track, while 52 percent of India's urban people believe that the country is on the right track. The important thing is that there has been a 11 percent drop in optimism since April.
Looking for a pill to treat Kovid-19: Pharmaceutical companies eye vaccine option
Fitness: Are troubled by muscle stiffness, more exercise and yoga can also be the reason, know the prevention tips
.