Unesco tries to adapt corals to global warming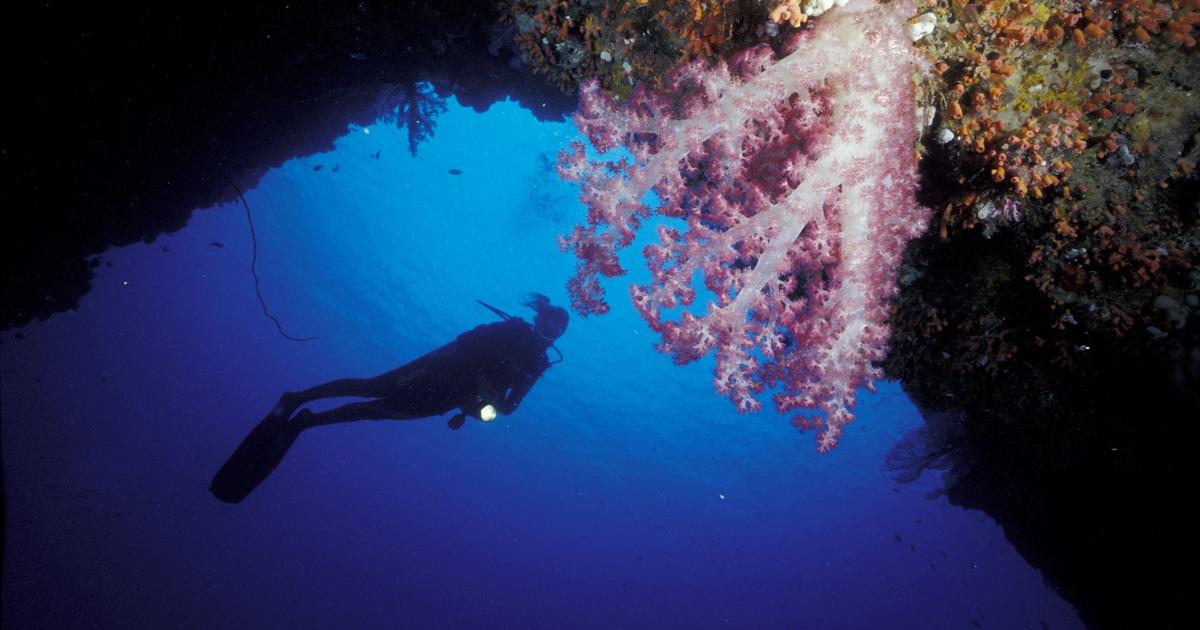 At an ocean summit in Palau, Unesco extended for two years the conduct of four pilot experiments to counter reef extinction.
At the current rate of ocean warming, 70% to 90% of corals will die by 2050, and all could be extinct by the end of the century, according to numerous scientific studies. This extinction has already begun, with reef bleaching caused by rising temperatures. Despite these gloomy prospects, experts are convinced that a strong reduction in local pressures is essential to give these rich ecosystems a chance of survival. Adaptation solutions are being tested for four coral reefs out of the twenty-nine listed as world heritage sites by Unesco (United Nations Organization responsible for education and science). The method was announced in 2018 at the previous ocean summit, which was held again on April 13 and 14, in Palau, in the Pacific Ocean, at the initiative of John Kerry, special envoy for the climate of the President of the United States.
Read alsoClimate: corals probably doomed to disappear, according to a study
"This is a public-private partnership, which…
.