United Nations seeks agreement to protect high seas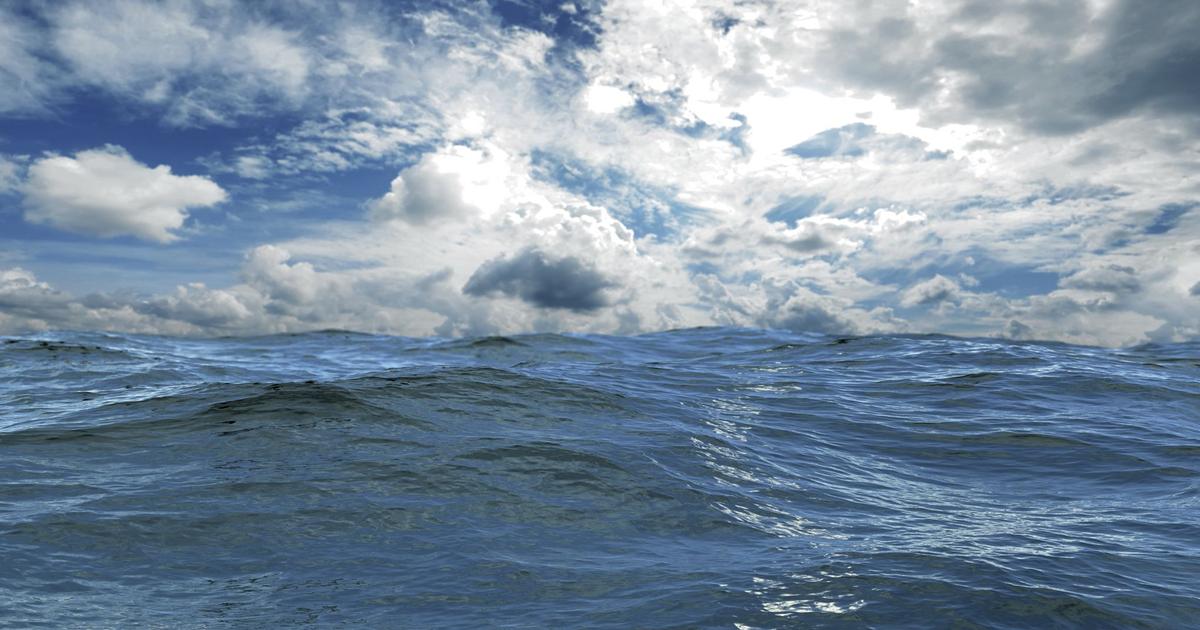 The international negotiations that end this evening could lead to the creation of protected areas.
200 nautical miles from the coast (370 kilometres) extends the high seas, including water and the deep sea, which covers two thirds of the oceans, or half of the planet. The protection of this immensity considered as a common good of humanity was at the heart of international negotiations opened in New York on March 7, and whose closing is scheduled for Friday. For two weeks, the member states of the United Nations tried to agree on a binding treaty aimed at reducing the threats to this increasingly coveted natural heritage.
"International waters are currently governed by a convention adopted in 1982 which favors the freedom of overflight or the laying of cables, for example"recalls Julien Rochette, director of the oceans program at the Institute for Sustainable Development and International Relations (IDDRI).
Exceptional ecosystems
This general framework is supplemented by sectoral treaties on fishing (supervised by regional organizations), navigation or extraction, etc.
.