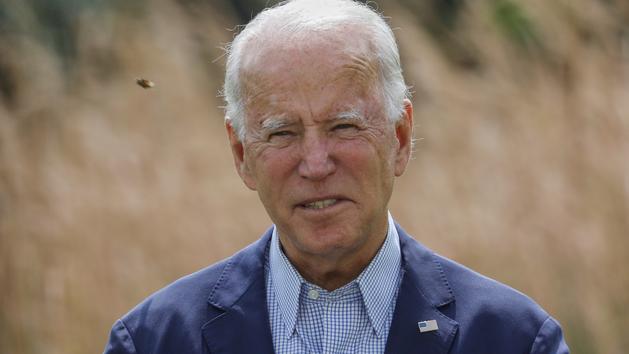 United States to join Paris Agreement on February 19, 2021
Upon his arrival at the White House, even without a majority in the Senate, Joe Biden will renew with the treaty on climate change, to try to limit the warming.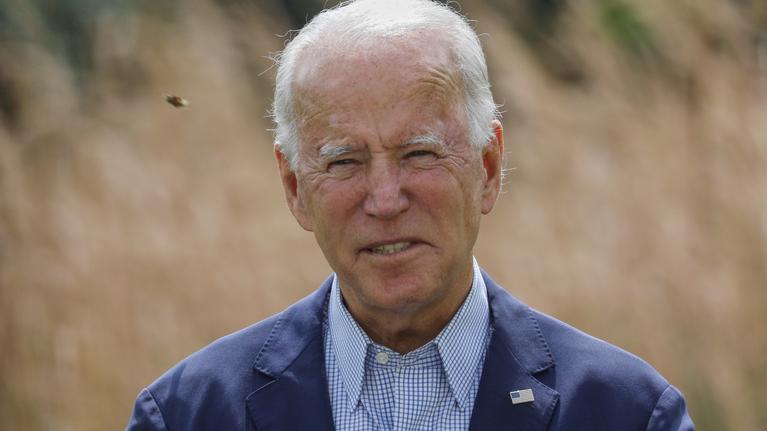 As soon as he is inaugurated as president, on January 20, one of Joe Biden's first political acts will be to bring the United States back into the Paris agreement, adopted in December 2015. The future president must write the same day to the United Nations so that Washington renews this ambitious treaty which aims to limit global warming below 2 ° C compared to the pre-industrial era. According to the texts in force, thirty days later, that is to say on February 19, 2021, the United States will have again joined the Paris Agreement.
Washington will have left this major climate agreement for just under four months. Donald Trump announced on June 1, 2017, the withdrawal of the United States from the agreement. But the release was only effective in early November 2020.
For the return to the Paris Agreement, Joe Biden does not need the approval of the US Congress. "Even if the Paris agreement is a treaty, it is a prerogative of the president to adopt it or not. During
.