Unusual heat wave hits Antarctica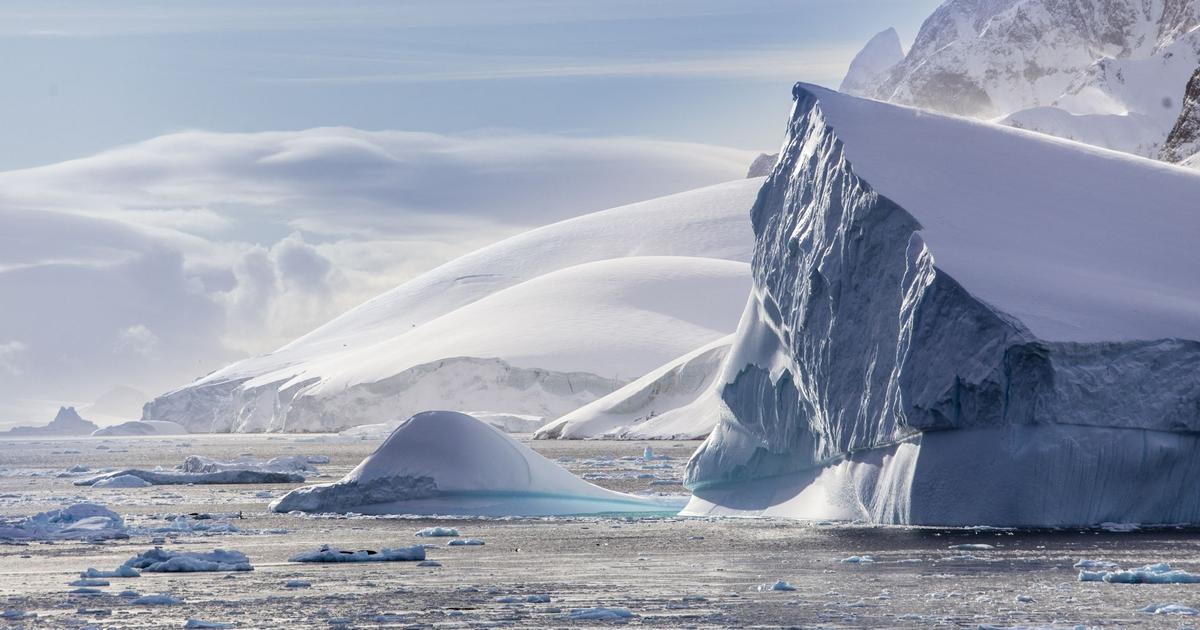 DECRYPTION – Historically high temperatures, more than 30°C above average, have been recorded.
In the coldest region in the world, Antarctica, unprecedented temperatures were recorded at the end of last week. They reached values ​​of more than 30°C above the averages measured in March. At the Franco-Italian Concordia station, at an altitude of 3200 meters in the heart of the southern continent, the thermometer indicated an unprecedented "heat" at -11.5°C, "an absolute record, all months combined", noted Étienne Kapikian, forecaster at Météo-France. It is generally -50°C at this time of year.
Read also"The melting of ice is accelerating in all regions of the planet"
600 km away, at the Russian station of Vostok, where the temperature has been recorded for almost 50 years, it was abnormally hot, -17.7°C on March 18. "A temperature well above the record of -30°C, which is measured between October and March"adds Gaétan Heymes, meteorologist at Météo-France and Antarctic specialist.
An increased greenhouse effect
The latter explains that this recent heat stroke, which has been fading since the end of last week, is "related to a meteorological phenomenon called…
.