Urinary disorders: incontinence and cystitis, the hard law of women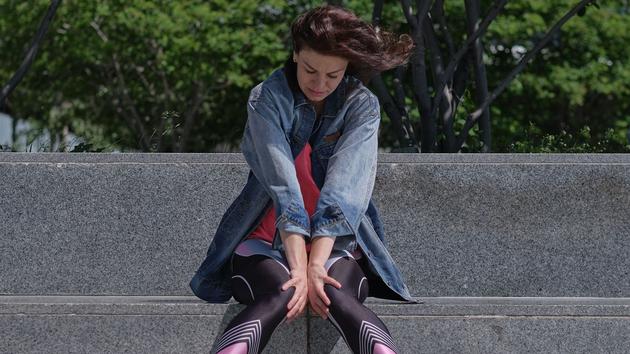 Repeated infections can eventually weaken the urinary tract.
"Women do not dare to talk about their urinary problems because they consider it normal, regrets the Pr Stéphane Larré, head of the urology department of the CHU de Reims. While it is true that these problems are frequent, that does not mean that we have to accept the sometimes very annoying symptoms. "
Read alsoUrinary disorders: a frequent problem but one to be taken seriously
UTIs are common in women: the anus is not far from the urinary opening and bacteria in the colon easily reach it. That is why E. coli, the most common enteric bacteria, is found in 9 out of 10 cases. In addition, sexual intercourse promotes their migration inside the urethra. Most often, these bacteria are simply flushed out in the urine, several times a day, and any infections resolve themselves spontaneously in less than 48 hours. Antibiotics can resolve the crisis if the pain and discomfort is prolonged or is too severe. About 15% of the antibiotics used worldwide serve
.