Vaccination against Covid-19: dialysis patients fear of being forgotten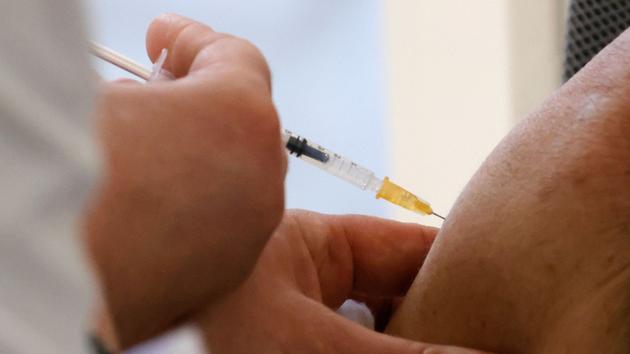 Because their patients are fragile, the dialysis centers want to vaccinate them themselves. But they only get the doses in small quantities.
Fragile, immunocompromised, dialysis patients are a priority for vaccination. But, often elderly (the median age is 71 at the start of dialysis), with comorbidities, it is difficult for them to go to general public vaccination centers. And to find a niche compatible with a schedule that can include up to three dialysis sessions per week. Added to this is the fear of being contaminated, of bringing the virus back to the centers and creating a cluster there. Faced with these constraints, the dialysis centers would like to vaccinate their patients themselves. Especially since they are used to injecting drugs, have pharmacies for indoor use, and have a logistics chain that would make it possible. But they have not been integrated into the vaccine distribution scheme.
Read also :Vaccines: how Europe fell behind
"It's system D"
"We were told we would have vaccines, and the patients trusted us. And then, in fact, we had none or very little. So the sick must go to the platforms
This article is for subscribers only. You have 67% left to discover.
Subscribe: 1 € the first month
Can be canceled at any time
Already subscribed? Log in
.