Vaccination against papillomaviruses pays off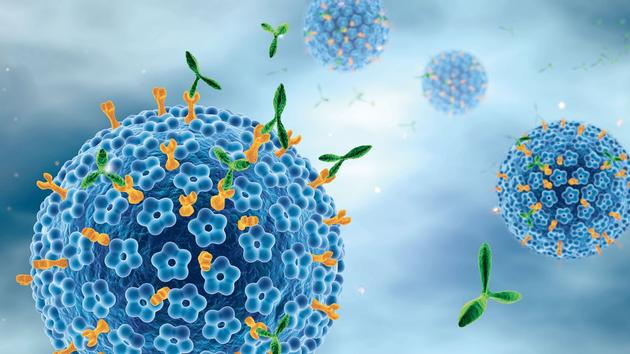 Several studies show its effectiveness, but many developing countries are missing.
The vaccination campaigns underway around the world to overcome Covid-19 must not obscure those carried out for years against papillomaviruses, the second infectious cause of cancer, thanks to a remarkably effective and safe vaccine. Launched several years ago with all young girls upon entering college, these national campaigns are beginning to bear fruit in many countries.
Three years ago, Australia had already announced the fall in young women infections by HPV types 16 and 18 responsible for the majority of cancers of the cervix, but also of the vulva, penis , anal and oropharyngeal. The same has been observed since in Denmark, a country which has vaccinated all its young girls since 2008 and which last year observed a 95% decrease in infections by these two viruses in its young women of 20 years. Studies now show that this is also the case in the Netherlands, Argentina and two developing countries.
This article is for subscribers only. You have 77% left to discover.
Subscribe: 1 € the first month
Cancellable at any time
Already subscribed? Log in
.