Vaccines against Covid-19: French research left behind by private laboratories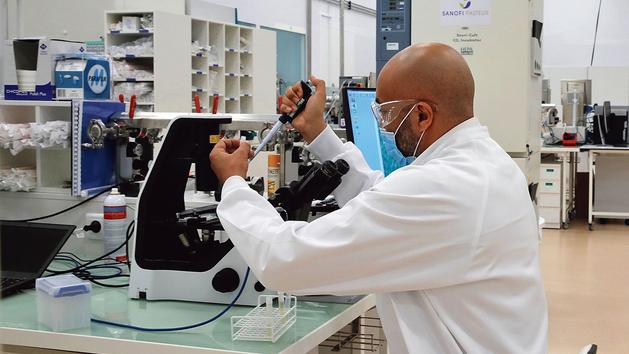 The French locomotives in this international race are the Institut Pasteur and the Sanofi Pasteur laboratory.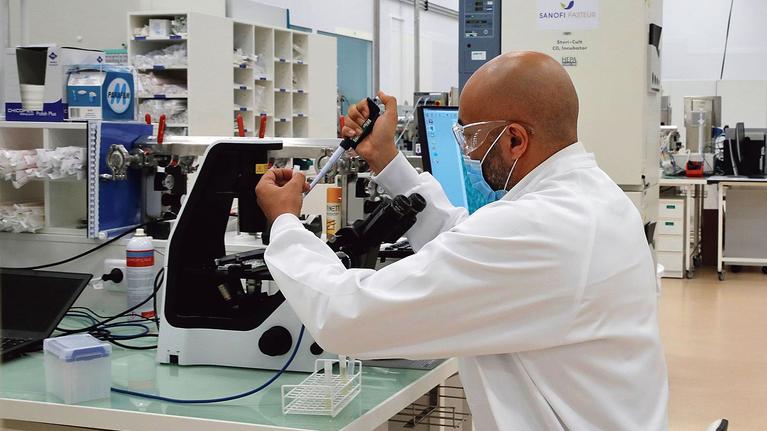 France will be equipped with a vaccine against Sars-CoV-2 as soon as these are approved by the health authorities, and some very optimistic scenarios are counting on the first vaccination campaigns (very targeted) before the end of the year. But to ensure its vaccination coverage, the country relies on the European Union and a commercial strategy more than on its research policy. Because French research seems to be left behind by Pfizer, Moderna and other Sinovacs.
"Developing a vaccine, marketing it, is now an industrial issue, confirms Christophe d'Enfert, scientific director at the Institut Pasteur. It is therefore not surprising that the most promising projects are led by large laboratories. " "There is a sovereignty problem in France due to too timid investment in research, explained at the end of August to FigaroMarie-Paule Kieny, virologist and president of the Vaccine-Covid-19 committee. We have relied too much on manufacturers. This is
.