Vaccines: the elderly, a category that remains difficult to reach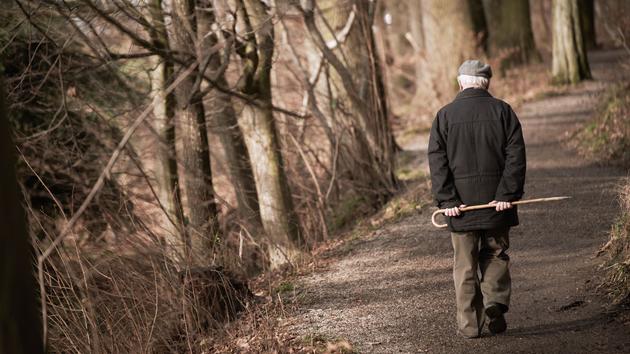 Some elderly people experience such isolation that they feel little affected by the Covid and even less by the constraints related to the health pass.
Among the 5.1 million French people over 12 who are not vaccinated, there are a certain number of elderly people at greater risk of developing serious forms of Covid-19. 500,000 people over 80 have not received any dose of the vaccine (more than 12% of this age group, according to the CovidTracker site), with a significant gap between the West and the East: more 95% of people aged 75 and over received a dose in Brittany at the end of December according to Medicare figures, against 88.5% in the Provence-Alpes-Côte d'Azur region.
Difficult to determine who are precisely the over 75 years unvaccinated to date, admits the Ministry of Health, which quotes "A particularly isolated part, sometimes very far from the health system, and that should be 'fetched', a resigned part, who considers that this is not useful at their age and that 'we must die of something". These people, we are trying to convince them. Finally, a residual part of …
.