Vaccines: "We went very quickly without sacrificing safety"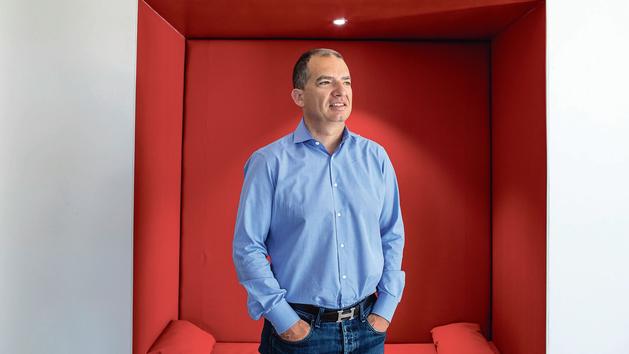 INTERVIEW – Stéphane Bancel is CEO of Moderna, an American biotech whose Covid vaccine is in the process of completing its last phase of clinical trial on humans, with results expected in a month.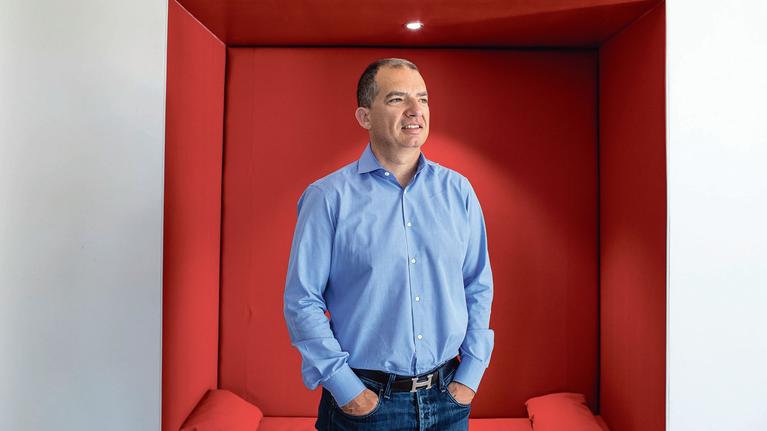 LE FIGARO. – Are there reasons to hope that the first vaccines, including that of Moderna, will be available in Europe by the end of 2020?
Stéphane BANCEL. – Yes, we are on the right track. If our phase 3 trials are successful, our vaccine, that of Pfizer and that of AstraZeneca, which are the most advanced to date, could be approved urgently at the end of the year. The priority will be to vaccinate caregivers and the elderly. Moderna filed the files with the American and European regulatory authorities. We expect to have 20 million doses by the end of December and then at least 500 million in 2021.
It usually takes five to ten years to develop a vaccine. How did you manage to keep the timing so tight without sacrificing safety?
All regulatory steps have been followed. We have done, as usual, phase 1, phase 2 and now phase 3 clinical studies. But we have succeeded
.