Valentine day 2021: know the history of Valentine's Day and what is the tradition to celebrate in a unique way in the world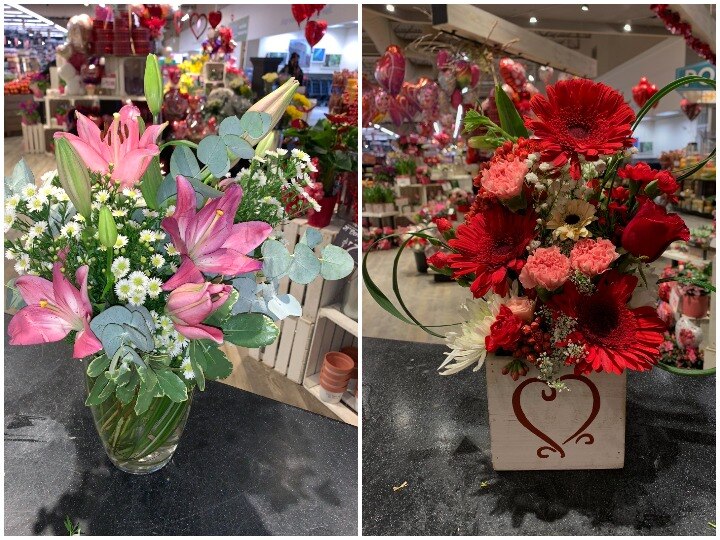 Valentine's day 2021: Worldwide, Valentine's Day is celebrated in the name of Saint Valentine, but who was this mysterious saint and why the occasion is celebrated with enthusiasm. Although the truth behind the festival has been veiled, but there are some stories about it.
It is said that Valentin was a priest during the third century in Rome. When Emperor Claudius II declared that single men were better soldiers than family members, he declared marriage illegal for young soldiers. Valentin protested against the injustice done to the youth and started secret marriage of young lovers.
When the emperor came to know about Valentin's actions, he gave the order of punishment-a-death to the saint. The second story shows that the saint lost his life while helping Christians escape from the harsh captivity of Rome. Christians were persecuted in Rome's prisons.
Gradually, the popularity of Saint Valentine increased so much that couples from all over the world started celebrating Valentine's Day. There is an interesting tradition of celebrating Valentine's Day across the world. This opportunity is not just for flowers and chocolate in the world. In different countries, it is the custom to celebrate Valentine's Day in a special way.
France- Symbol of love
It is believed that for the first time, Valentine's Day card was made in France. When Charles, Duke of Orleans, sent his wife love letters from captivity in 1415. The village of France, known as 'Valentin', became a symbol of romance between 12 and 14 February. On this occasion, trees and houses are decorated with roses, love cards and proposals for wedding flacks. This is probably the most beautiful valentine tradition in the world.
Philippines – Grand Celebration
On the occasion of Valentine's Day in the Philippines, young couples get married in a government sponsored event. This program is a form of public service. It is the grand event of the country and a special day for young people among the most wonderful Valentine's Day celebrations in the world.
Ghana – National Chocolate Day
14 Fawries are celebrated as 'National Chocolate Day' in Ghana. In 2007, the government started the initiative to promote tourism in the country. Ghana is one of the largest cocoa-producing countries. Songs, music programs are organized on 14 February. In addition, the restaurant is themed for a special day.
Denmark – Festival of love
Although, Valentine's Day is one of Denmark's new festivals, the day of love and romance in the country is also celebrated on 14 February. Here, Valentine's Day is not limited to roses and chocolate. Friends and lovers exchange hand-drawn cards, with a white rose flower on it.
Japan – Exchanging Unique Gifts
In Japan, Valentine's Day takes place in a very unique way. It is celebrated on 14 February and women shop for chocolates in addition to gifts for their male partners or lovers. There is a time for men to give gifts in return till 14 March, which is called 'White Day'.
Valentine Week Rashifal: Know which zodiac signs will shine in this Valentine's Week
Promise Day 2021: Make this day of Valentine's week memorable, these are tips for special promises from partners
.