Valérie Masson-Delmotte: "We can still limit warming below 2 ° C"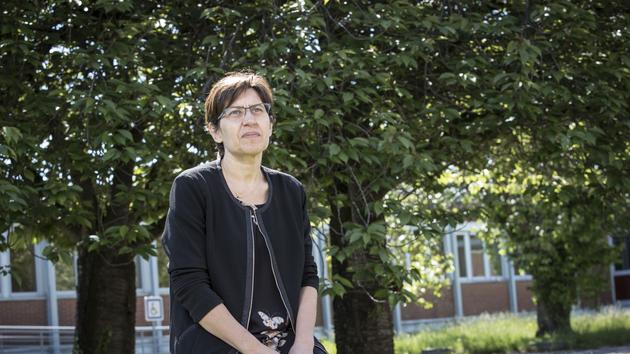 MAINTENANCE – The climate expert group issued a new report on Monday pointing out the urgency to act.
Valérie Masson-Delmotte is a paleoclimatologist at CEA. She is co-chair of the climate science group of the Intergovernmental Panel on Climate Change (IPCC). As such, she coordinated the drafting of the last report of the international organization published on Monday.
LE FIGARO.- What are the key messages of the new report published this week?
Valérie MASSON-DELMOTTE.- Global warming is intensifying. There is an acceleration of the rise of the seas, an increase in heat waves, more and more events of very heavy rains… These changes affect all regions of the planet. We have thus worked on regional syntheses, to determine what the local consequences of global warming will be. We now have a much clearer picture of what climate change is. All the upheavals that we observe are directly linked to global warming and we are certain that they are indeed caused by
This article is for subscribers only. You have 79% left to discover.
Pushing back the limits of science is also freedom.
Keep reading your article for € 1 for 2 months
Already subscribed? Log in
.