Variants of Covid-19: many suitors, few chosen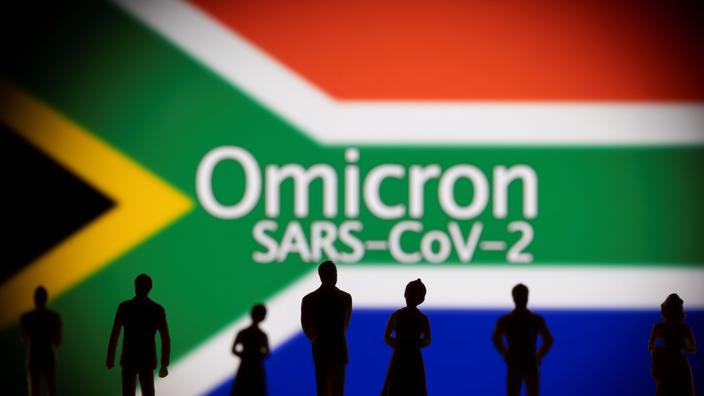 TO ANALYSE – Fifth "variant of concern" in the WHO classification, Omicron worries. Thousands of variants exist, but few prosper.
It was finally a short time ago, but it already seems a long way off. December 16, 2020, Le Figaro headlined: "Covid-19: should we be worried about the mutant circulating in the south-east of England?" We then recalled that it was normal for viruses to mutate because they constantly make mistakes by replicating themselves. Sometimes, but rarely, the appearance of a mutation gives the virus a selective advantage that allows it to emerge, or even take precedence over an older strain. So, out of the thousands of known mutations in Sars-CoV-2, the virus that carries the Covid-19 disease, a few variants have thrived, but they can literally be counted on the fingers of one hand.
Read alsoCovid-19: Can closing borders stop the Omicron variant?
The first of them was therefore "English», As they said at the time, and in mid-December astonished a United Kingdom which was then quite optimistic since, after the first two epidemic waves (the peaks of which took place on April 14 and November 28), the country had started its first injections of vaccine against the Covid from December 8, well before other European countries, and intended to mitigate through this campaign the harmful effects of a third wave which seemed inevitable in January or February 2021. Alas, it did not happen. The Kent variant was originally
.