Vastushatra: Drainage system can cause ill health, keep these things in mind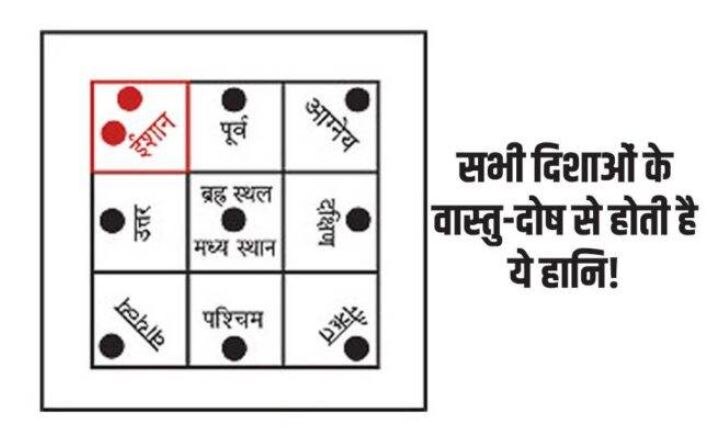 When creating a drainage system, people take care of Vastushastra less. They consider the direction of the toilet and washroom. Drainage system is ignored. This leads to an increase in hidden barriers in the house.
Drainage system should not be arranged in the east direction. It should be made in the remaining three directions southwest and north. Drainage system should also not be in the northern angle, igneous angle, neutral angle and aerial angle. That is, there should be no drainage system in the directions made by meeting the four directions. Drainage system The system is related to Rahu and Ketu.
The misdirected drainage system makes the moon of the members of the house defective. This affects people's morale and decision-making capacity. Fear of infectious diseases increases in the home. The omission in the drainage system in multi-story buildings increases larger negative outcomes than single homes. Because of this, the drainage system of these buildings works on a large scale.
Due to defects of the drainage system, people living in the home can get stomach related diseases. Drainage system in the northeast direction ie Northeast reduces religion, spiritual and educational activities. Having a drainage system at an igneous angle increases the pest infestation in the house. Residents suffer from temperature related diseases like viral fever etc. Drainage system in the interior angle brings instability in the house. The house owner has difficulties in staying in the house. Drainage system faults in air angle disturb the cash flow. The arrival of guests decreases. The nature is irritable.
.