Vat Savitri Vrat 2021: Solar eclipse is going to take place on the day of Vat Savitri, know the auspicious time of worship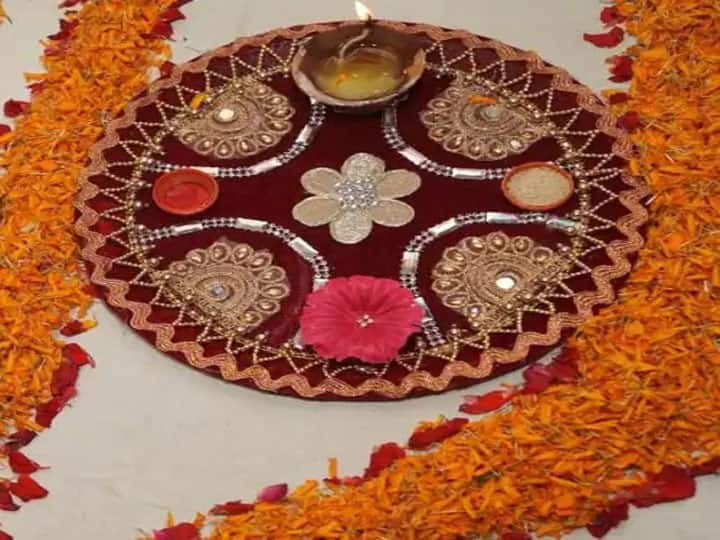 Vat Savitri Vrat 2021 is very special for married women. On this day, women observe a fast and pray for the long life of their sweetheart and get the blessings of happiness and good fortune. Vat Savitri fast is observed every year on the new moon day of Jyeshtha month. And this time this fast will be done on 10 June 2021. But the special thing is that the second eclipse of the year is going to fall on this day, there will be two solar eclipses.
Know the eclipse period before fasting
We will tell you the time of worship of Vat Savitri, but before that, you should know the time of the eclipse period going to take place on this day. The eclipse will start from 1:42 pm and will last till 6.41 pm. But the special thing is that this solar eclipse is not visible in India, so neither the Sutak period will be valid here nor any effect of the eclipse will be visible in India. That is, all auspicious works can be done in the same way as they have been done till now. There is no need for the fasting women to panic.
Do not worship in Rahukaal
Anyway, no auspicious work is done during Rahu Kaal. On June 10, there is a Rahul period from 2.30 pm to 3.47 pm, so worship should be avoided during this time.
fasting is very important
Vat Savitri fasting has a lot of significance. This fast is similar to the fast of Karva Chauth. In which wives fast for the sake of their husbands, staying waterless and hungry and thirsty. Sixteen do makeup and adorn themselves a lot. Special worship of Vat tree is done on this day.
Also read: Apara Ekadashi 2021: Apara Ekadashi is on June 6, special coincidence of worship of Lord Vishnu is being made on this day
.