Venus's zodiac change 2021: Venus's entry in Libra, know the horoscope of these four zodiac signs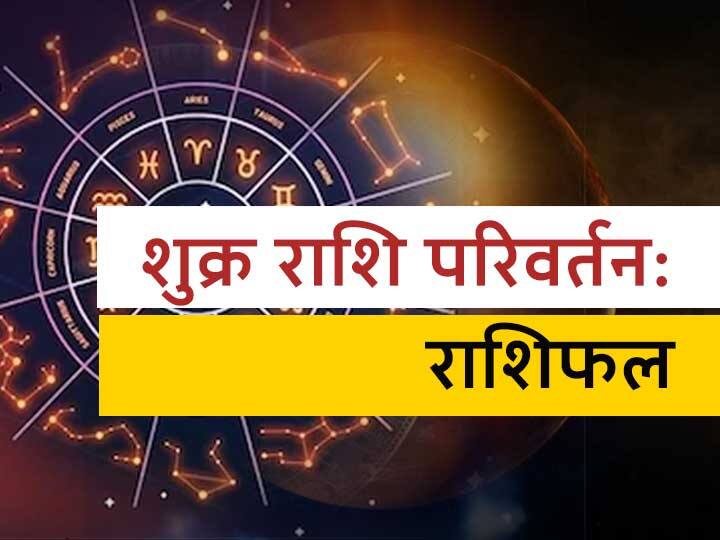 Venus Transit In Libra 2021: The planet Venus is going to transit in Libra. This zodiac change of Venus is considered to be very important. The planet Venus is considered to be the lord of Libra zodiac. When a planet comes in its own sign, it is considered very auspicious. In astrology, this is called a Raja Yoga. That is, Venus is going to create a state of Raja Yoga in Libra.
Venus Transit 2021 Dates
According to the Panchang, the entry of Venus into Libra will happen on September 06, 2021 at 12:39 pm. Venus will remain in Libra on October 02, 2021 till 09:35 am. How will the change in the zodiac of Venus be for these 04 zodiac signs, let us know-
Aries Horoscope- This zodiac change of Venus can bring good results in some cases. The change in the zodiac sign of Venus in Libra will prove to be auspicious for you in job, business and married life. During this period, there can be a situation of profit and progress. Lack of money will go away. Investment opportunities will be available. Good time will be spent with life partner. This transit of Venus is going to be good for love relationship as well.
Taurus Horoscope– Venus will be in the sixth house in your zodiac. During this, you will get success in completing the stalled works. The fruits of hard work will be received. There can be a situation of promotion in the job. There will also be an increase in respect in the office. Avoid the situation of dispute with love partner. Try to avoid stress and debt situation. Do not be careless in the matter of health.
Gemini HoroscopeVenus is going to give good results for you in education, music and love relation. During this, avoid the state of excessive enthusiasm. Avoid bad habits and wrong company. Take your career seriously. benefit will be received. There may be a situation of change in job. Good opportunities can also be found. Foreign travel can also become a yoga.
Cancer HoroscopeVenus will transit in the fourth house from your zodiac. Happiness will increase during this time. The dream of getting a building, house or vehicle can be fulfilled. Keep a cordial relationship with your boss in the office. Opponents may try to inflict damage. You may have to work hard to achieve the goal. Focus on time management. Take care of health.
Read also:
Shani Dev: If you want to keep Shani happy, do not do this work even by mistake, these 5 zodiac signs should be given special attention
Ramayan: This brother used to oppose every wrongdoing of Ravana, was also a knower of past and future
Not one, many auspicious yogas are being made on September 4, Saturday is the best day for religious deeds, know how?
Rashifal September 2021: These zodiac signs may benefit in the month of September, luck may shine
.