Very important news amid vaccination, effect of Kovid-19 vaccine may be reduced due to this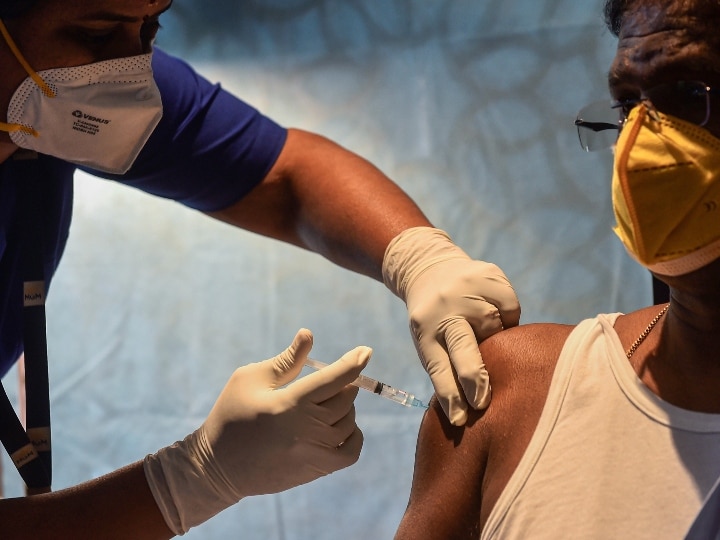 If you are obese, then the vaccine disease of Kovid-19 cannot give you complete protection. According to a report by Nature, obesity can reduce the effect of the Kovid-19 vaccine. Researchers say that the vaccine does not work properly on obese people. He advised that the dose of Kovid-19 cannot provide the requisite security to such people.
Obesity can reduce the effect of Kovid-19
Obesity has been considered as a major risk factor for severe Covid-19 infection in many research. In August 2020, a research was published in Annals of Internal Medicine. It showed that excessive obesity is an independent risk factor for death among Kovid-19 patients, especially younger and middle-aged men. Apart from obesity, there are many other factors that can reduce the effect of the Kovid-19 vaccine.
Recently, the journal Perspectives on Psychological Science has revealed a big quotation from the research. The report states that depression, stress, loneliness, and poor health behavior can weaken the body's immunity and reduce the effects of the Kovid-19 vaccine. The vaccine of Kovid-19 may also not be fully effective in patients with serious health conditions such as heart disease, kidney disease, uncontrolled diabetes or cancer.
Avoid alcohol for three days after vaccination
Jyoti Moota is Senior Consultant at Shri Balaji Action Medical Institute New Delhi. He said while talking to IANS that these conditions can affect the immune system response against the vaccine. He also recommended avoiding alcohol consumption during Kovid-19 vaccination as it may reduce the vaccine effect. Alexander Ginsberg, the developer of the Sputnik-V vaccine, recommends that alcohol consumption be avoided for three days after every dose of the vaccine.
Most doses of the Kovid-19 vaccine are required for protection from the corona virus. In India, two doses of Covicheild of Serum Institute and Bharat Biotech's Kovaxin are required. Experts have also suggested that to get the most out of a vaccine, one should avoid other non-healthy activities such as smoking and nights of insomnia.
By the end of summer, American children under 16 years may receive a dose of covid vaccine – Fauchi
Big announcement of Pfizer and BioNotech, to test Kovid-19 vaccine on pregnant women
Check out below Health Tools-
Calculate Your Body Mass Index (BMI)
Calculate The Age Through Age Calculator
.