Vines: helium balloons against hail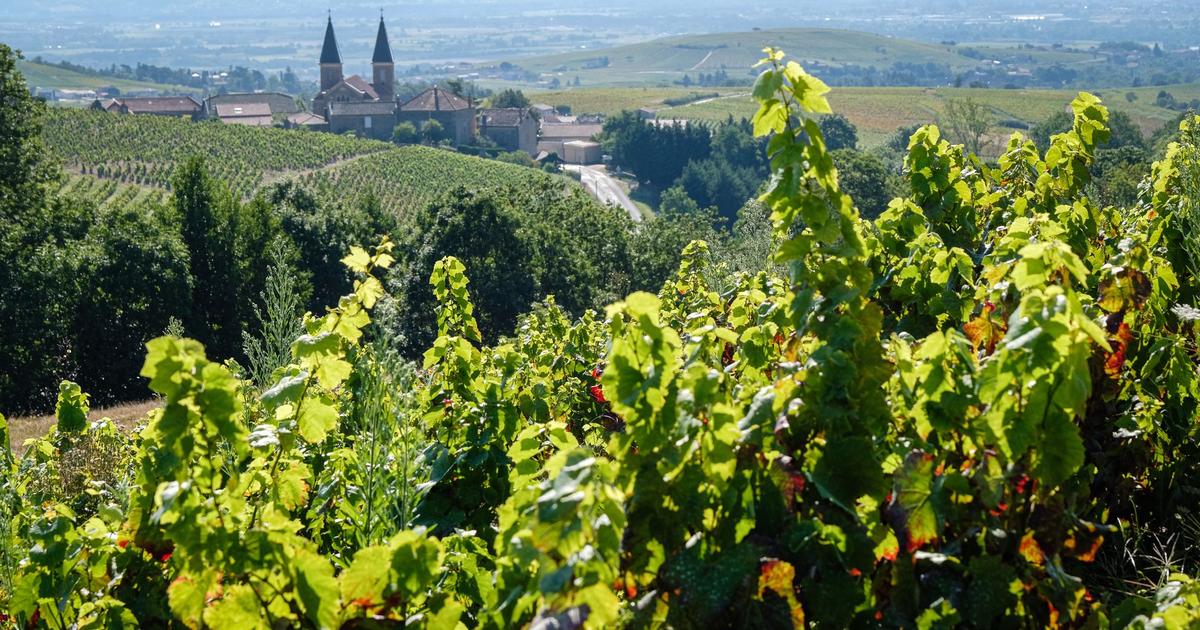 FIGARO TOMORROW – To protect their harvest from the devastating effects of hail and violent storms, the 9,000 winegrowers of Saint-Émilion implemented an innovative system in 2021.
With climate change, the multiplication of violent stormy episodes and their corollary, hail, are among the major concerns of winegrowers. To protect their 7,500 hectares of protected AOC from their devastating effects, the 9,000 winegrowers of Saint-Émilion set up an innovative system in 2021.
Read alsoStéphane Derenoncourt, wine consultant and winemaker: "Today, we drink more ideas than wine"
An extremely precise central radar detects all moving storm fronts within a radius of 30 kilometers, the algorithm of which analyzes their dangerousness. The system developed by the company Selerys then alerts the eighteen volunteer winegrowers trained in its operation when a storm approaches with the risk of hail.
Hygroscopic salts
Thirty-seven automatic firing stations made up of large tanks comprising 222 helium balloons, and powered by photovoltaic panels, are spread over the eleven municipalities concerned. All the seven winegrowers closest to the threat need to do is trigger the detonator. Biodegradable balloons inflated with helium are then…
.