Virat Kohli is also fond of eating with cricket, know what is his favorite food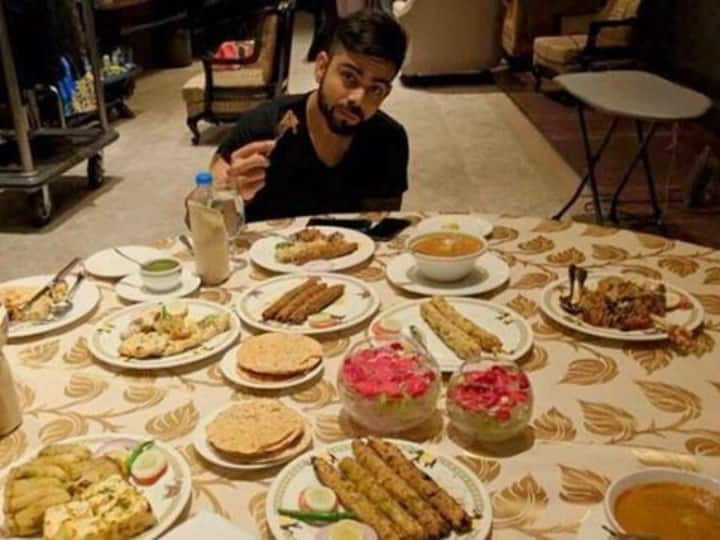 Indian cricket team captain Virat Kohli is often in the headlines for his looks and game. Along with sports, Virat is also very fond of food. He disclosed this during an interview. Let us tell you that Virat is also known for his fitness. Many cricketers are desperate to get fitness tips from him.
During an interview, when asked if he is fond of food, Virat said, 'I come from a Punjabi family. People like to eat here very much. The special thing is that we like to eat all kinds of food. He said that people also like the street food of Delhi very much. I think he has no match. He said that he has always been a foodie.
Virat has also entered the food business
Let us tell you that Virat also does food business with his brother. He has his own restaurant in many places including Delhi. He said during the interview, 'I think the food business is a very good business. This is the reason why I thought of doing this business. Virat told that he likes mushrooms very much. However, he no longer likes non-veg food. He now focuses only on eating healthy. Along with eating, it is also very important to pay attention to fitness, he said. Virat is also often seen sweating in the gym.
read this also :-
Virat Kohli Records: Captain Virat Kohli can create history in the third test match against England, know the special things
IND vs ENG: Virat Kohli praised fast bowler Mohammed Siraj, said- 'He can dismiss anyone'
.