Virgo Horoscope 29 September: Good news can be found in terms of job and business, know today's horoscope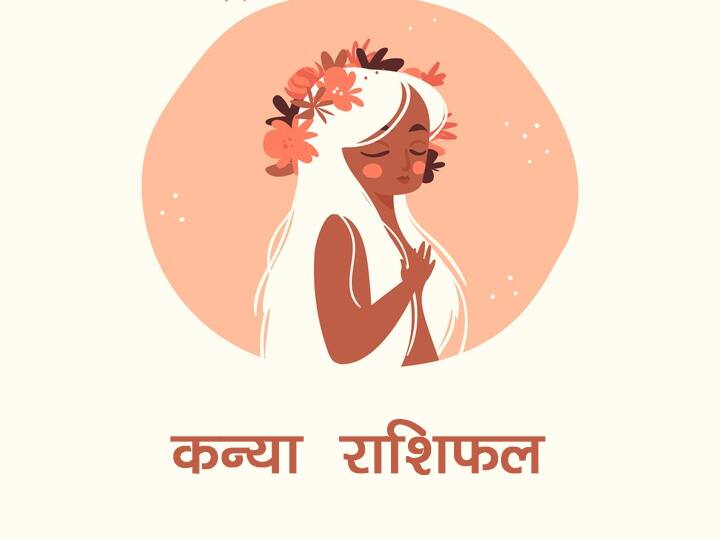 Virgo Horoscope: According to the Panchang, on 29 September 2021, the Moon is transiting in Gemini on Wednesday. Mercury, the lord of Virgo, is transiting retrograde in Libra sign with Venus. What is the effect of the movement of planets on Virgo today, let's know Virgo horoscope.
Today's Temperament: Virgo sign people may feel some tension due to excessive work. Try to avoid this stress. On this day, your entire focus will be on completing all the tasks on time. Because of this, today you will be able to take out less time for others. Avoid arguments with life partner. Try not to create a situation of debate on unnecessary topics. Students may find it difficult to complete the course.
Health: Do not be careless towards health. Virgo people will have to take special care in health related things. There may be a problem related to the throat and nose. It can also be accompanied by skin diseases. So take special care. On this day, any kind of carelessness can be heavy in the matter of health. It would be better to adopt a disciplined lifestyle.
Career: Virgo sign people will be more busy in important tasks today. Try to complete all the tasks by planning on this day. Today your work can also be praised. There is a situation of profit in business. On this day, you behave well with your colleagues. Try to stay away from ego and anger.
Money Status: Today will be a mixed day in terms of money. The sum of expenditure of money more than income remains. So be careful while spending money.
Today's solution: 29 September 2021 is a Wednesday. Wednesday is dedicated to Ganesha. Worship Lord Ganesha today with Virgo zodiac. Offer things dear to Lord Ganesha. Chant the mantras of Ganesh ji.
Read also:
Economic Horoscope 29 September 2021: In the matter of business, the people of Taurus and Capricorn will have to pay attention, know the horoscope of all the zodiac signs
Eclipse 2021: How many eclipses are there in 2021? 'Lunar eclipse' is going to happen in November and the last 'solar eclipse' of the year is going to happen in December
.