Vivek Oberoi told Bollywood's torture, he said, "If Sathiya is rebuilt, I will cast these actors."
Recently, the release of Vivek Oberoi's film 'Saathiya' completed 18 years. Nearly two decades later, he decided to recreate the film's introduction scene and shared a bike ride sequence of then and now with Montaz fans. During a conversation with E-Times recently, Vivek recalled the best memory of 'Saathiya'. With this, the actor told what he learned from the film and how his journey was in the B-town.
Girls were screaming with their names
Recalling the days of 'Saathiya', Vivek said, 'After the release of the film, I was invited for promotional activity in a theater in Pune. I was surprised to see that there were thousands of girls screaming with my name. '
Rani did backout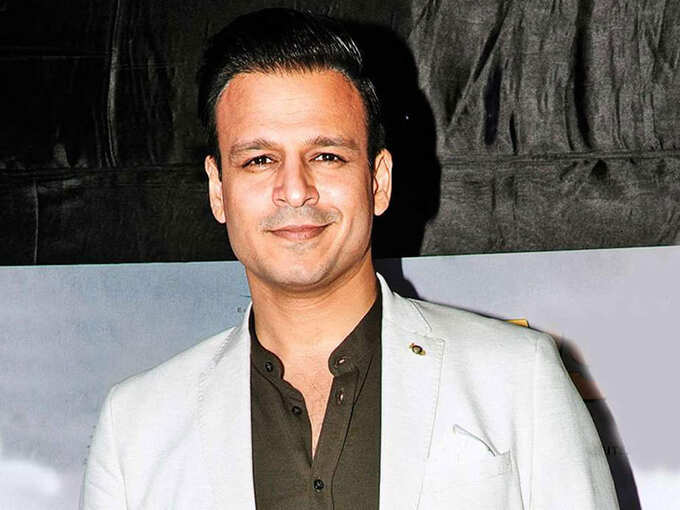 Vivek further said, 'I remember that Rani said that the crowd is very high and as a girl I am backing up because it is not safe. I felt that if any of us do not meet the fans then they will be disappointed so I got out of the car. Suddenly I felt that my feet got up from the ground. I only saw rockstars at concerts like this. This was the first time in my life and I can never forget that moment.
Karthik and Aaliya would like to cast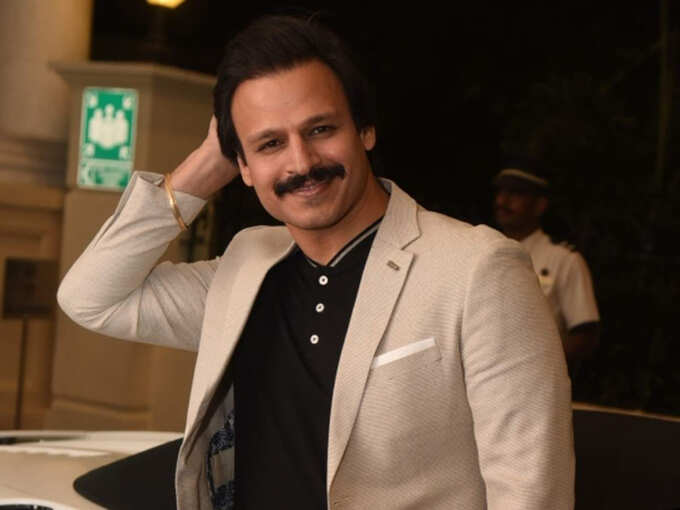 Asked who they will cast in the role of lead actors if 'Sathiya' is formed again in today's time, Vivek said, 'There are many lovely and talented young actors but I am casting Sathiya today If so, I will cast Karthik and Alia. A fresh couple, like Rani and Mary.
Vivek told Bollywood's torture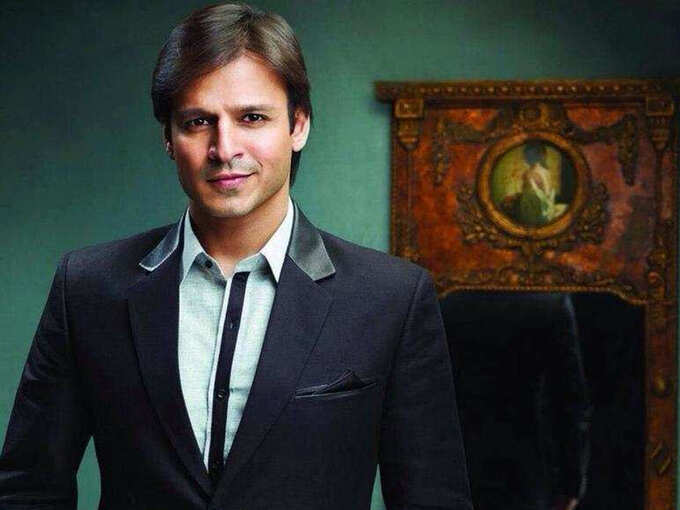 In response to the question of what you learned from 'Saathiya' that is with you till date, Vivek said, 'During the making of Saathiya, I learned that the irony of Bollywood is that when you are in the middle of snow, you are just in that shirt. You will fall, slip, even if you keep staring inside and you have to smile while looking at the camera. At the same time, when you are in the midst of hot sand, you will be given a leather jacket. There is no logic, complete madness, complete torture, pure Bollywood.
Vivek told how the film journey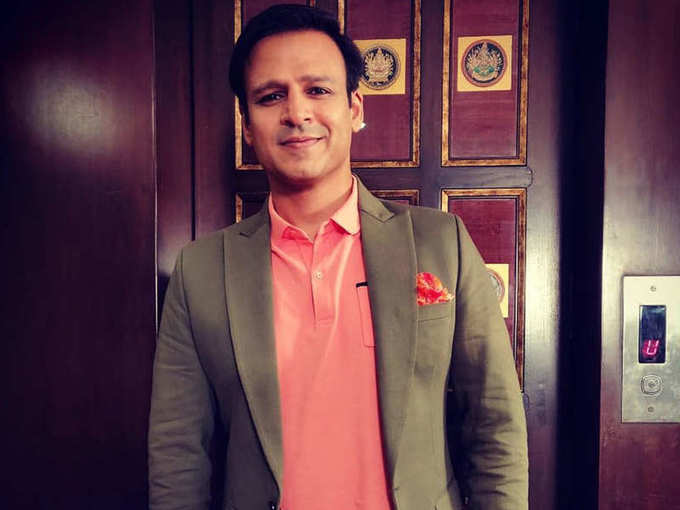 Asked what to say if you want to tell your 18 year old in one sentence, the actor said that it has been a roller coaster ride.
.