Want to get rid of unwanted facial hair, use chironji face pack like this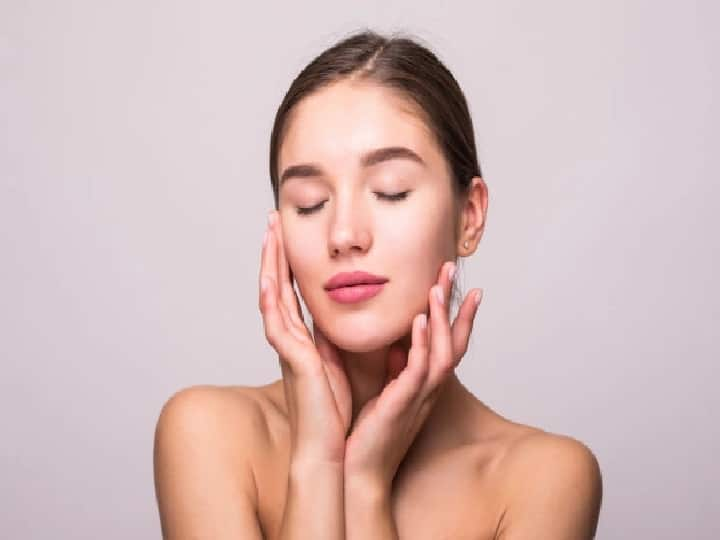 Chironji Face Pack Beauty Benefits: Nowadays, due to the changing lifestyle, many women are suffering from the disease of PCOD (Polycystic Ovarian Disease). For this reason, along with periods Irregularity, the problem of acne, oily skin and acne is also seen on the face. Due to this the glow of the face starts decreasing. Along with this, the growth of unwanted hair also becomes very high. This unwanted hair also spoils the beauty of their face. Because of this, many times women also use very expensive products, but even they do not get much benefit from it.
If you are also troubled by this problem, then you can also use chironji face pack. It also relieves the pain of waxing. Along with that, it also helps in bringing glow on the skin. So let us tell you the easy ways to make Chironji face pack-
how to make chironji face pack
To make this face pack, first take 2 spoons of chironji and soak it in 2 to spoons of milk and leave it overnight. In the morning, grind it in a mixer and prepare a paste and add a pinch of turmeric to it. Now before applying this paste on the face, clean the skin thoroughly and then use this paste. Scrub it after keeping it for 15 to 20 minutes. During this all the unwanted hair on your face will be removed. Along with this, it will also bring a glow to the face. Let us tell you that you must use this face pack twice a week. Within a few days you will start seeing the difference in your face.
benefits of chironji face pack
Along with removing unwanted facial hair, it also helps in keeping the skin hydrated. It locks in the natural moisture of the skin. Along with this, fatty acids are found in Chironji, which helps in removing the freckles and old spots on the skin. It is helpful in bringing glow on our skin.
read this also-
Home Gardening Tips: Pests spoil plants, keep your garden safe with these home remedies
Dating Tips: It is very important to give personal space to your partner, know its importance
.