Want to meet online dating partner, these signs will tell when is the right time to meet partner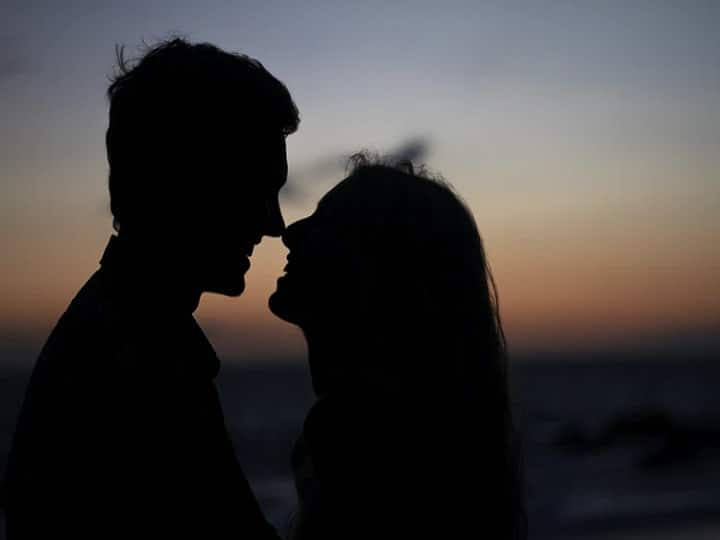 Relationship Tips: Internet has completely changed our world. In today's time, every person has started depending on the internet for every small and big thing. In today's time, relationships have also started to form and deteriorate with the help of internet. In such a situation, many dating apps have come in the market nowadays.
With the help of these dating apps, people nowadays meet their partners. But, you must be careful before using them because you do not know what is really true.
If you too have been dating your partner through dating apps for a long time and are thinking of meeting, then we are telling you about the signs by which you can consider meeting. Know about those signs-
Can think after video meeting
Whenever you meet someone for the first time through a dating app, new energy is being transmitted in the mind. In such a situation, both the people want to meet in each other. The two of you can make some video calls before meeting. This will help you get comfortable with each other and gives you a great opportunity to get to know each other. After these video calls, you can consider meeting your partner.
know each other for a long time
Many times it happens in life that we are dating each other for a very long time but, we do not get a chance to meet each other. In Dil Hi Dil, we both want to meet each other. In this way, fulfill your own feeling. After knowing for a long time and understanding each other properly and once you have started believing in the other then you can consider meeting.
when you trust each other
There comes a time in every relationship when we start trusting each other. In this way you can consider meeting each other. Many people make this mistake that as soon as they start dating, they start thinking of meeting. Doing this can be dangerous. First get to know each other properly and think of meeting only when you have trust in each other.
read this also-
Tips to Get Rid of Hyperpigmentation
Relationship Tips: The relationship has reached the verge of breakup, want to give a chance to the partner again, take special care of these things
.