War in Ukraine: scientific links with Russia on hold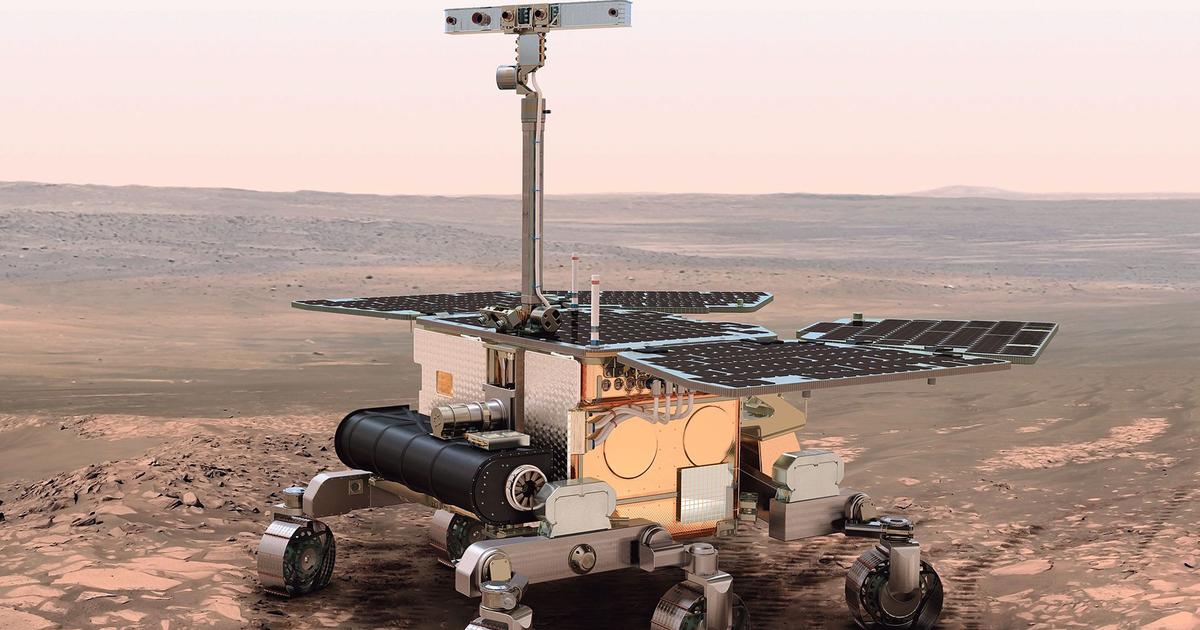 DECRYPTION – France is a historical partner of Russian research, with more than 2,000 publications signed jointly every year.
Since the start of the invasion of Ukraine on February 24, most French scientific authorities have announced that they are suspending all new collaboration with Russia. This is particularly the case of the CNRS, which is nevertheless one of the very first scientific partners of Russia, with more than 2000 publications per year, in peer-reviewed journals, signed by teams from the two countries. "The CNRS has sixty-five forms of collaboration already initiated with Russia in February 2022explains the institution. These are collaborations that are the subject of specific financial support from the CNRS in 2022.On these ongoing projects, no specific directive has been given, but they are all at least put on hold.
Many fields are concerned, starting with space, with the Exomars mission. The result of a collaboration between the European Space Agency (ESA) and the Russian space agency Roscosmos, the European rover Rosalind-Franklin was to take off for Mars aboard a…
.