"We must turn the page": these French people who do not extend their vaccination pass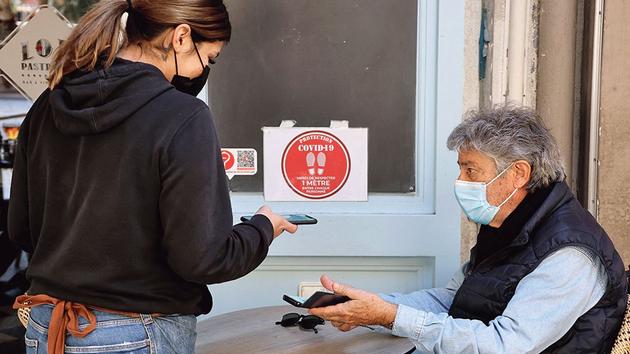 TESTIMONIALS – Nearly "4 million" French people lost their health pass on Tuesday following changes in the rules relating to the vaccine pass.
There are angry, surprised and bored among the 4 to 5 million "disabled" French people who saw their vaccination pass expire on Tuesday, for lack of a booster dose. Those who no longer understand the intricacies of the calendar. Those who hope that the presidential election will change the game. And those for whom the third dose is too much. The precious sesame of François, a 38-year-old business manager, has expired. Tuesday morning, he therefore rushed to a vaccination center to receive a new injection. "I was not the only one. There were a lot of us in my case"he testifies.
Despite this quick appointment, "it's a cold shower". "I learned that my pass would not be reactivated for seven days. There has not been much information about this delayplague the thirty-something. I find myself having to cancel all my professional lunches." His annoyance is all the greater since a valid vaccination pass is granted temporarily to first-time vaccinators. "It's grotesque…
.