Weight Gain: By adopting these morning habits, you can increase your weight in a healthy way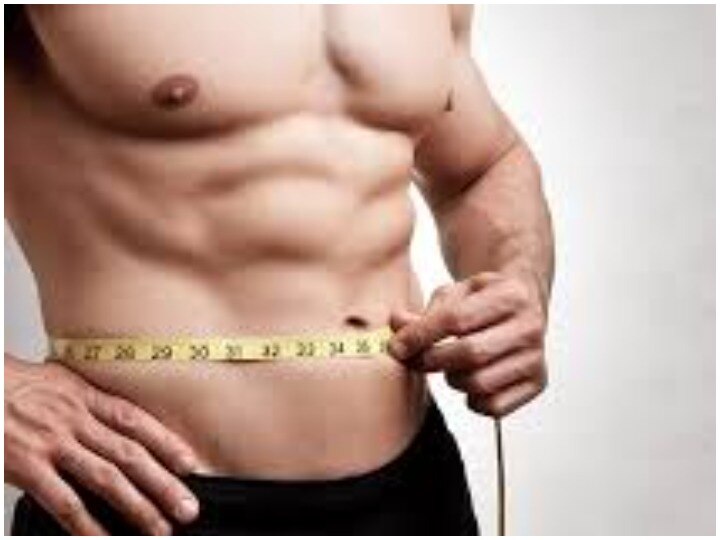 There are many disadvantages to being underweight, especially when it comes to health. Nutritional deficiencies, reproductive problems, growth and development issues and the immune system can be affected the most. Now we want our immune system to be in better condition than before. The safest way to combat the current epidemic of corona virus is to increase the capacity of the body. So that the fight against bacteria and germs can be made easier.
Many people have been seen struggling to gain weight. However, all types of food and supplements are used for weight gain. But sometimes some lifestyle changes can be helpful. So you should know what you can do in the morning to gain weight.
Have a protein rich breakfast
To increase your weight in a healthy way, you must focus on building muscles. The most essential nutrient for this is protein. It is an essential element for the body, which is responsible for many activities like bones and tissue formation. In this way, your breakfast should consist of high-protein foods such as soybeans, fish, eggs, dairy products, nuts and pulses.
Have breakfast with whole fat milk
A glass of milk can help in many ways. Apart from making your bones strong, it can also fulfill nutritional deficiency. Instead of toned milk or any other milk, you should use full-fat milk. This will help in building your muscles and will help in staying energetic throughout the day.
Drink water after diet
Drinking sufficient amount of water is important for health. Not only does it remove toxins from the body but also makes your skin shiny. When you are trying to gain weight, do not use too much water between meals. This will fill your stomach before eating food. Therefore, drink a glass of water only after finishing the breakfast.
Eat Carbohydrates and High Fat Foods
Carbohydrate is a very essential nutrient among trying to gain weight. You should not include non-healthy sources of fat or carbohydrates in eating junk food. Some excellent sources of carbohydrates and high fat foods are rice, blueberries, sweet potatoes, cheese, dark chocolate. You must include some part of them.
Health tips: treat anemia problem, these are the home remedies to increase iron level
Hair fall Rescue: know what can cause hair fall, this health portal has suggested some tips
Check out below Health Tools-
Calculate Your Body Mass Index (BMI)
Calculate The Age Through Age Calculator
.