Weight loss: Why is it easier for men to lose weight than women? Know the reason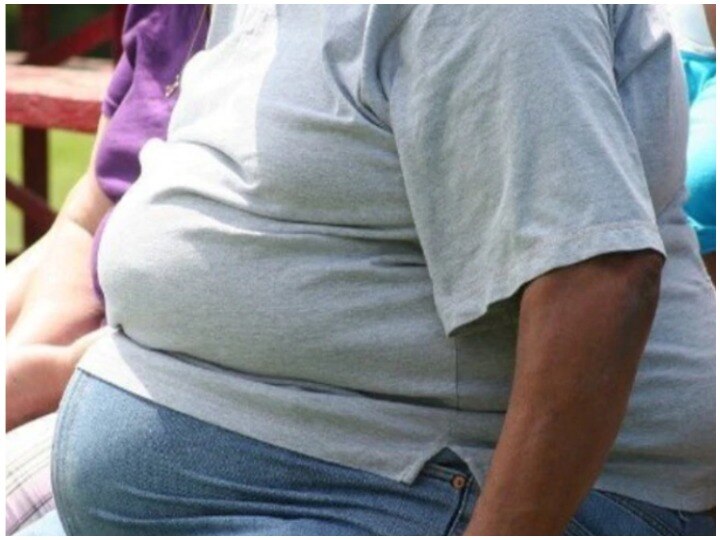 Weight loss: Is it easy for men to lose weight or women? Scientists have confirmed that it is easier for men to lose weight than women. The joint research of the University of Glasgow and the University of New Cassell has been revealed. Researchers found the results after testing more than 300 women and men with type 2 diabetes.
Why do men find it easier to lose weight?
Researchers say that a daily diet of 850 calories is given to Volunteer. Their aim was to find out whether it can reduce the weight of 15 kilograms quickly. Researchers found after a year that the average body weight of men had decreased by 11 percent. In contrast, the percentage of women losing weight was 8.4. This difference continued even further and after two years, the men lost 8.5 percent of their total weight while the women lost 6.9 percent.
Researchers did not dismiss the role of gender
Researcher from the University of Glasgow, Doctor George Thom said, "Men and women were given equal amounts of calories. We asked people to stop all their normal foods and instead use four prepared shakes or soups. The approach to losing weight may be more favorable for men. So there should be no confusion. "
He said that research results proved that gender also has a role in weight gain. One reason for this may be that men are taller than women and also have more muscles. Due to this, they need more calories to maintain their weight daily. Another expert Sophio Madlin says that people who want to lose weight are usually given a salad to reduce 500 calories a day. But if a couple is using the same diet in the same amount, then men will immediately lose more calories and will automatically lose weight more quickly than women.
Kangana targeted 'Jomato', said about the controversy with Diljit – we will fight today, we will unite tomorrow, 'Tum' don't come on the road
Ind Vs AUS: cricket match threatens because of increase in Kovid-19, Cricket Australia gave this statement
Check out below Health Tools-
Calculate Your Body Mass Index (BMI)
Calculate The Age Through Age Calculator
.