Well-being of the French at half mast: how to fix it?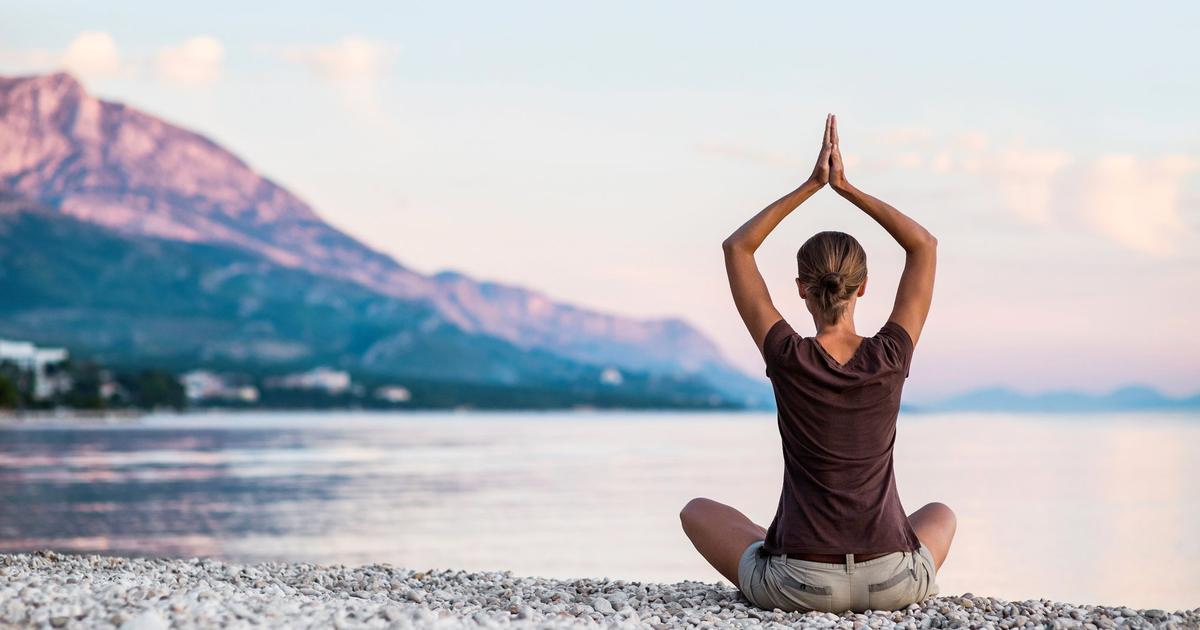 OUR ADVICE – The health crisis and the war in Ukraine have had a flagrant impact on the well-being of the French. With the arrival of fine weather, many want to find it.
Health and well-being: two distinct notions? Not at all! "Health is a state of complete physical, mental and social well-being and not merely the absence of disease or infirmity", says the WHO. This means that our well-being must be at the center of our concerns. And yet, according to the latest CoviPrev survey (conducted from February 7 to 14, 2022), the mental health of the French remains degraded. "In the month of February, nearly a third of those questioned declare an anxious or depressive state", indicates the HAS (High Authority for Health).
Read alsoWell-being, a global approach
Currently, marketing is surfing on this groundswell: the French want to get better and are on the lookout for solutions to achieve this. What to do? Meditation, yoga, dietary supplements? "Be careful that the search for wellness does not come from people who suffer from depression or undiagnosed anxiety disorders. If this quest is determined by a real illness, doing yoga or sophrology will not have…
.