What are the side-effects of anti-depressants? Important to know before using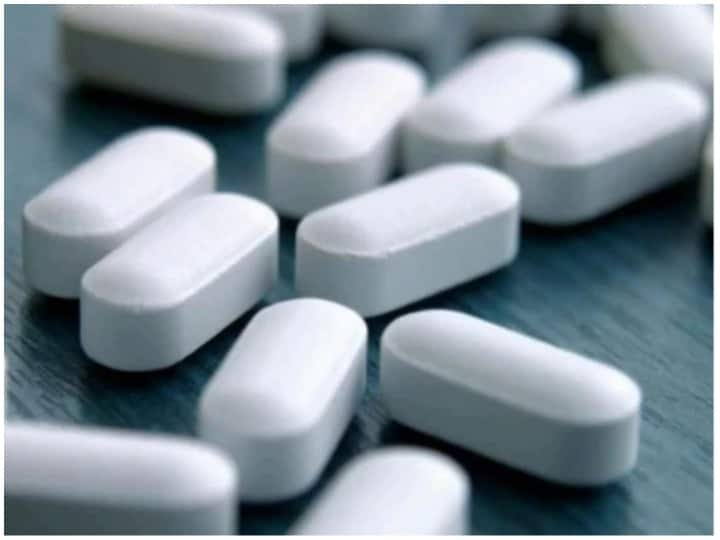 Anti-depressant drugs are used to treat people suffering from depression, anxiety or other complications. In these situations these medicines can be extremely helpful and effective by providing you relief. Because of its positive results, post therapy is considered the best solution. But before using it one must know its side effects. However, these side-effects may vary from person to person. However, for your information, the most common responses are being listed.
Gains weight- People who use anti-depressants often find themselves in the trouble of gaining weight. It has been confirmed in many research that due to swallowing of these pills, weight gain can occur. This can happen because of the variety of such pills and cannot be easily ignored as it can lead to other complications.
Difficulty in sleeping properly- After taking medicine it has been found that people find it difficult to sleep properly at night. Even if such people are able to sleep, they have to wake up unexpectedly in the middle of the night. With that, people start having nightmares or go on a sleepwalk. This problem may not seem big but is actually risky. Therefore, it is important to consult your doctor regarding this problem.
Sleeping during the day- A large number of people dependent on these drugs find themselves falling asleep during the day. This can be either a result of the calming effect of anti-depressants or a result of poor sleep at night. Most anti-depressants can cause emsomnia or excessive sleepiness. If you also feel more sleepy during the day due to the effect of these medicines, then you can use these medicines just before bedtime.
Physical symptoms- The first and most important side-effects of anti-depressants appear in the form of physical symptoms. Symptoms include headache, joint pain, nausea, skin rash, muscle pain, diarrhoea. In one research it was found that nausea and headache are the most common after effects of these pills. These symptoms are usually temporary and mild in nature, but they should not be taken lightly.
Pomegranate peel is the solution to many problems, in this way you can get benefits
Covid Recovery: Corona will have faster recovery, do these 4 yogasanas at home
.