What coordinates our memories?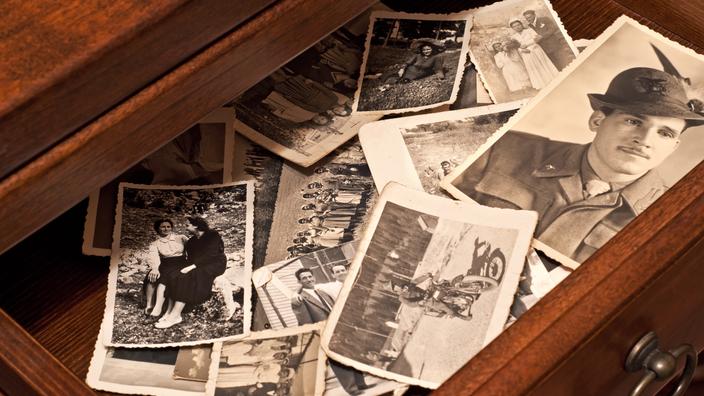 PSYCHOLOGY – How does our memory manage to reconstruct the chronology of events? Scientists have shown the existence of time cells that could count the passing time…
For most of us, remembering what we did last Sunday and therefore calling upon our memory of dated, localized memories with an emotional context (episodic memory), does not seem very complicated. But for our brain, this requires answering several specific questions: what we did (what), where, with whom or what, when and for how long? An arduous task, which raises a question: how do we remember what happened to us, in chronological order?
Read the fileOur daily psychological advice
With her team, Leila Reddy, CNRS researcher at the Brain and Cognition Research Center (University of Toulouse 3) is at the origin of an original experiment, the second of this type carried out in humans in the world. She made recordings from microelectrodes directly implanted on neurons of the hippocampus, a small brain structure that plays an essential role in memorization, of people with severe epilepsy in…
.