What happens in our body after a vaccination against Covid?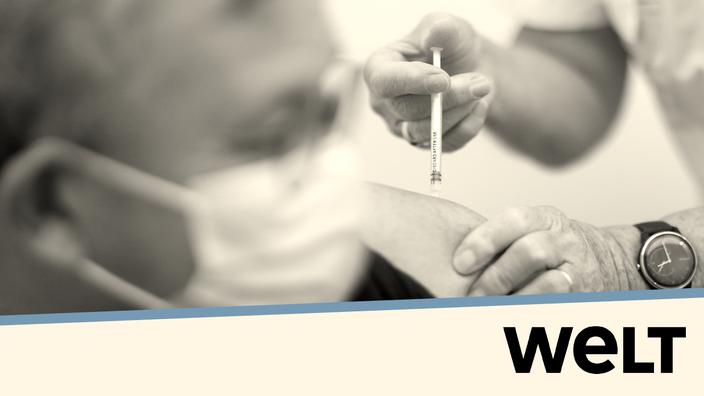 SEEN FROM ELSEWHERE – The body's defenses are made up of many different components which must fit together optimally. Birgit Sawitzki, immunologist in Berlin, explains what this means in the case of coronavirus vaccination – and discusses the challenges associated with assessing immune status.
Birgit Sawitzki (51) is Professor of Translational Immunology at the Berlin Institute of Health (BIH) at Charité Hospital. This doctor in biochemistry focuses her research on the interaction of immune cells.
---
The ability of the immune system to defend itself against pathogens depends on a combination of many factors. Immunologist Professor Birgit Sawitzki likens our immune system to an orchestra.
DIE WELT. – Many people wonder about the urgency of a third dose of vaccination against SARS-CoV-2. How can you check if the immune system is in good enough shape?
Birgit SAWITZKI. – Both the innate immune system and the acquired immune system play a role in defense against pathogens. This is why it is not easy to answer your question in general terms. It depends on the individual, their age, gender and vaccination status. In the case of viral infections
.