What is the real reason for not getting married till now, family friend told the truth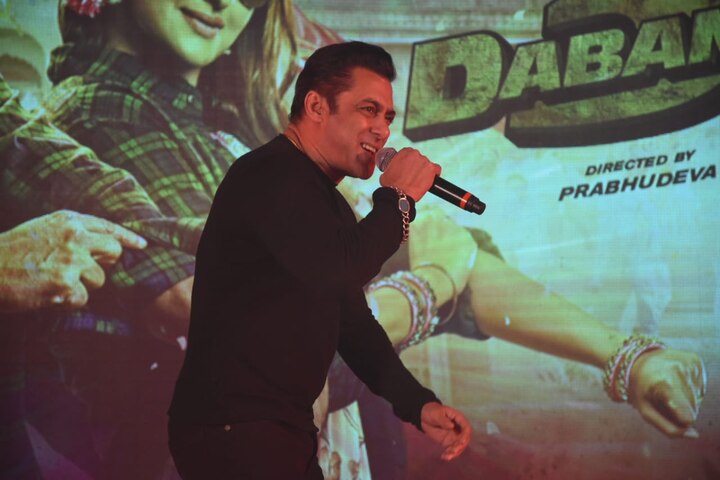 Salman Khan Relationship: Salman Khan is such a male actor of Bollywood, whose love-life has always made headlines. However, in this case it was also quite unlucky that none of their relation has been transformed into marriage. Salman, who was sometimes irritated and uncomfortable on questions related to marriage, learned to deal with them with time. After a while, Salman himself started giving funny answers to such questions. The same thing happened during a press meet, when Salman replied to the reporter on the question on marriage that nowadays marriages have become very expensive, they are being spent in crores and I do not have that much money!
Although we all know that Dabang Khan has no shortage of money. Big hearted Dabang Khan gifts cars worth crores to his friends. Well, in the media reports, two special reasons for not marrying Salman have come to the fore. However, due to both these reasons, every boy will definitely relate himself somewhere. So come, know what are these two fears of Salman.
There can be distance from family!
A family friend of Salman told on the question related to not getting married that Dabang Khan is very close to his family. He cannot live without his family and cannot even think of moving away from it (Salman Khan Faimly Life). In such a situation, Salman always has the same fear that if he gets married then he will have to be away from his family or an unwanted distance will come between him and his family.
This fear is felt by every boy at one time or another, who is very positive about his family bond and family. Whether he is doing love marriage or arranged marriage, these things definitely haunt him emotionally.
This is Salman's second fear
According to media reports, the second major reason for not marrying Salman is also related to the family. They feel that if after marriage they are unable to convince their partner about the importance of their family in their life, then… Although this fear of Salman is also justified. Be it any problem, whether it is a family function or from the career of brothers to handling their personal life. Salman is always seen standing with his family.
Salman's bonding with his brothers is very good and deep. His brothers also do not like to do any work without their consent. Salman has always been extra protective about his parents and his sisters. Salman had also said a special thing during a media event for those calling himself 'brother'. He said that please do not call me brother, this right belongs only to my brothers. Although some people definitely found this thing bad. But it is clear to what extent Salman is devoted to his family. Actually, it is clearly visible in Salman's talk about the importance of relationships for him.
Also read: New Year's newness will add to your love life, mix the sweetness of love like this
Also read: The skill is to buy the best gift for wife, do you know this art?
,