What is the secret of children to get rid of Covid-19?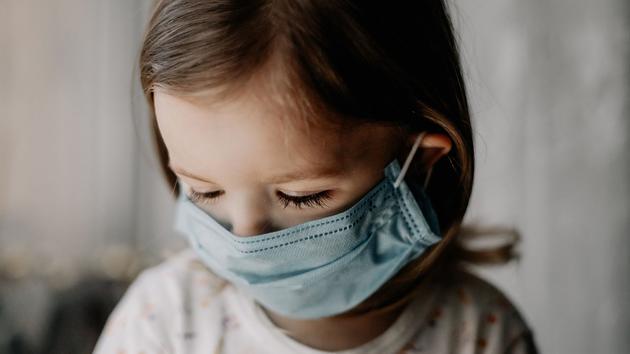 DECRYPTION – French researchers show that the youngest have a much better ability to neutralize the virus than adults.
Flu, colds, gastroenteritis… Children are often considered nests for germs, strutting about gout and bringing back from the schoolyard as many viruses as there are chestnuts in their pockets. The explanation usually given is simple: having never been confronted with all these pathogens, their immune system is slower to fight and gives symptoms time to appear.
But Sars-CoV-2 has set the counters to zero: two years ago, all generations were naive in the face of this new virus. However, if the little ones are as often infected as the big ones, they are less symptomatic and very rarely develop serious forms. What secret are they hiding?
Nasopharyngeal swabs
"So far, we have not paid enough attention to age-related differences in immune responses, because this did not have important clinical implications. The Covid-19 has shown that we need to better understand these differences ", explained at the beginning of September in Nature…
.