What our hair says about us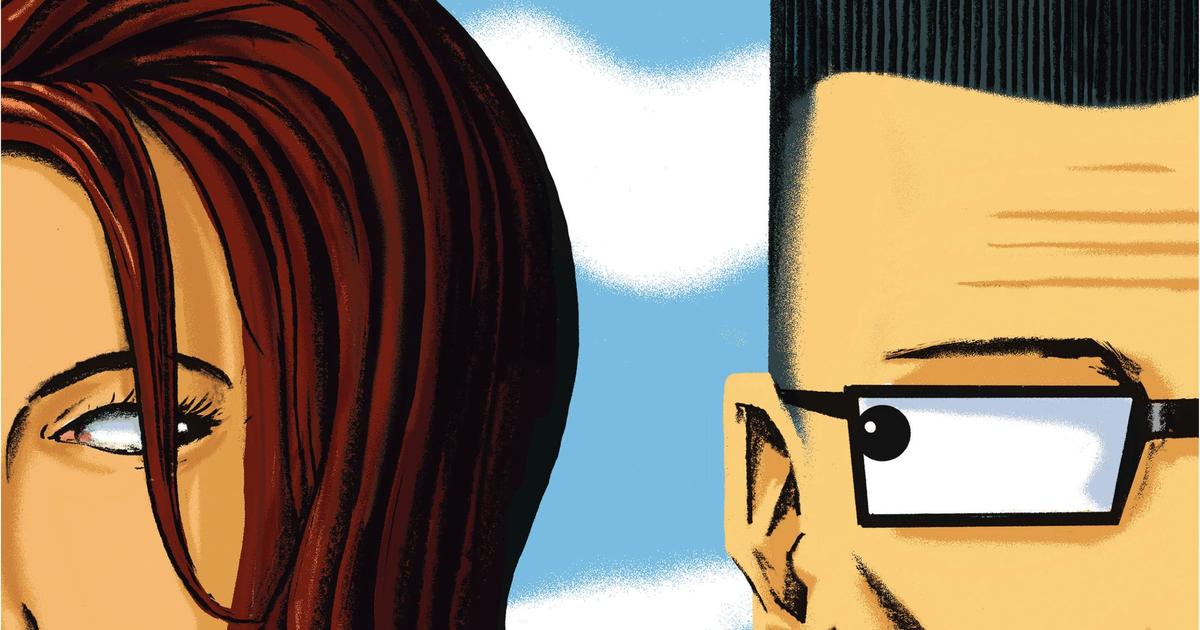 PSYCHOLOGY – Convictions, social status, state of health… Our mane reveals us, and we play with it as much as we suffer from it.
Brown, blond or red, short or long, attached or left free on the shoulders… Cited among the first elements to describe others or oneself, the hair reveals us. "You can shave them, sculpt them, color them… They always grow back. Representing, perhaps with the nails, one of the rare parts of the body that one can modify in a non-permanent way, they make it possible to stage oneself, to express something of oneself, of one's culture, of one's gender, social status"analyzes the psychiatrist Jean-Christophe Seznec, author of I stop pulling my hair out. Treating trichotillomania (PUF, 2013).
Read alsoCaring for our hair
In the past, the hairstyle was a sign of social distinction: in the time of Louis XIV, only the nobles wore expensive wigs… The haircut allows you to affirm your gender, your sexual preferences, your desire to stand out (hippies, punks… ) or to claim its origins, like the "nappy" movement (for "natural hair movement", "movement for hair…
.