What the investigation of the health authorities reveals on the practices of the IHU of Pr Didier Raoult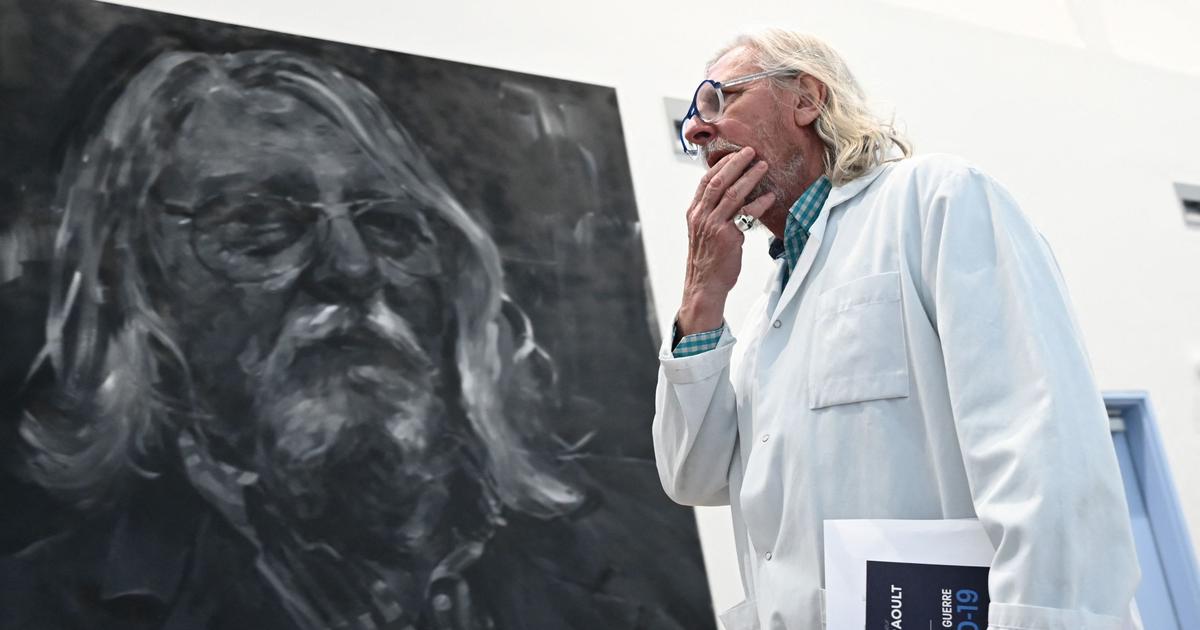 DECRYPTION – The Medicines Agency has just released the results of an investigation which points to "serious shortcomings" in terms of compliance with the regulations for clinical trials.
By dint of being talked about, he ended up attracting the attention of the highest health authorities, at his expense. Already discredited with the scientific community, Professor Didier Raoult, still director of the Mediterranean Infection University Hospital Institute (IHU) in Marseille until this summer, must now face accusations from the French drug policeman concerning the practices of the establishment he has been running since 2011. In an investigation report published on April 27, the National Agency for the Safety of Medicines (ANSM) indeed noted " serious breaches and non-conformities to the regulations on research involving people. In practice, 15 deviations from the regulations in clinical research have been noted, of which 8 are " reviews and 7 are " adults ".
It all started in the spring of 2021, when the ANSM received reports from several anonymous whistleblowers about oddities in scientific publications…
.